[ad_1]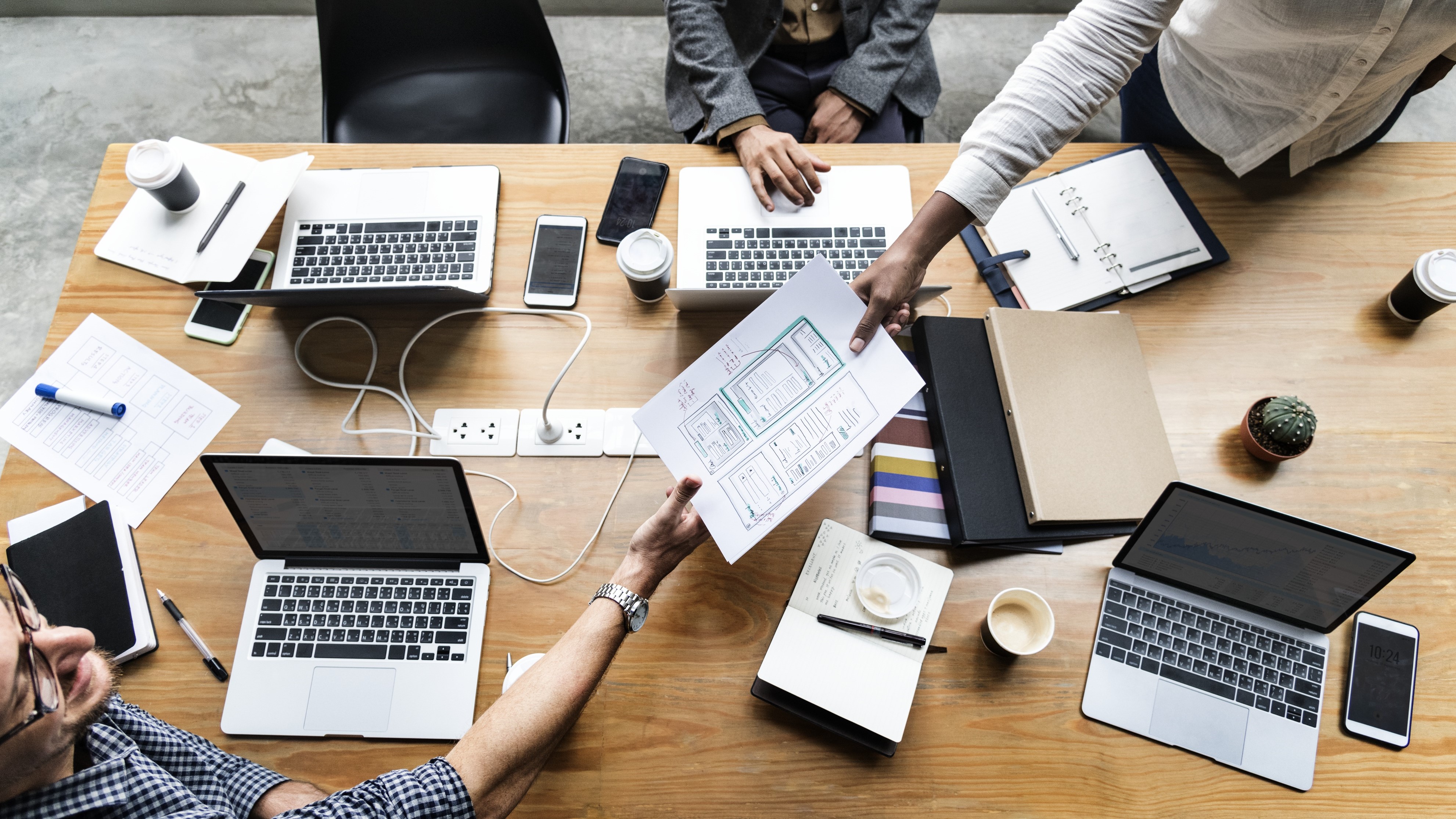 A study commissioned to mark the third anniversary of Covid-19 lockdowns in the UK has found that – shock horror – workers still believe they can do their jobs from home.
The report from Willo found over half (56%) of respondents are unlikely to work in an office again, 32% would quit if refused the right to work from home, and 40% would even retrain for a role that allowed for remote working.
Despite this, employers are growing increasingly impatient with the sticking trend of remote or even hybrid work. A separate October 2022 report from collaboration tool provider Slack found that half of the employers surveyed wanted a complete return to the office.
The new normal
Euan Cameron, Willo's founder, thinks resistance to changes that affect the way we work need to get with the times.
"The Covid-19 pandemic drove the biggest change to working habits since the industrial revolution. It changed what we thought was possible when it comes to work, and for the better. 
"Sectors that were previously tied to offices have been liberated, with staff enjoying increased flexibility and choice, and employers reaping the benefits of more appropriate premises and access to talent once off limits due to geography or time zone. It's a win-win.
He also claimed that workers were now aware that working from home is "considered a right, not a perk or a privilege", and that they've learned to vote with their feet.
Cameron also spoke highly of remote work access opening companies up to a "global talent pool", but employees have noticed for themselves that jobs that cut commutes and permit travel are convenient, with 47% seeking roles that either permit home working or from anywhere in the world.
[ad_2]

Source link