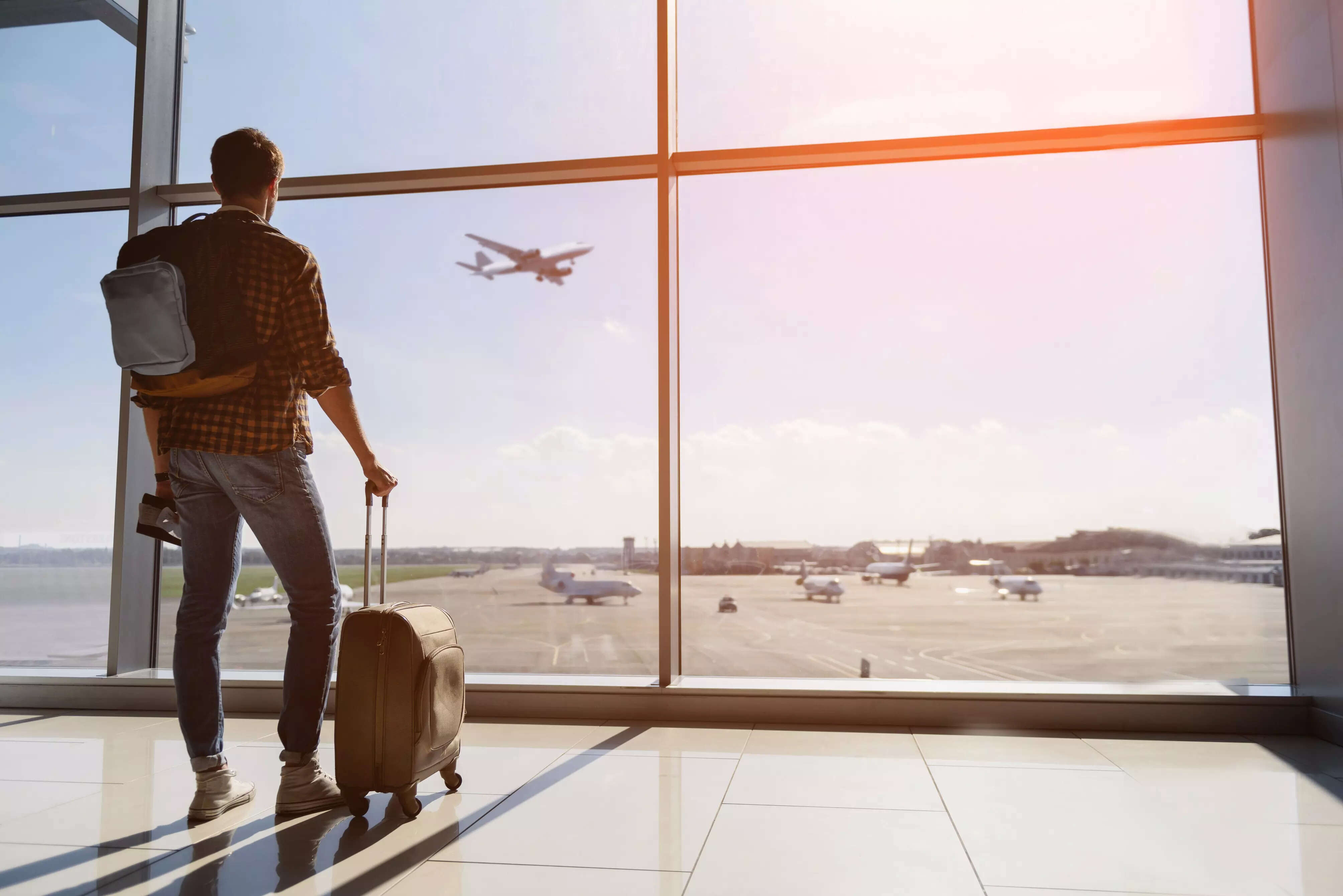 The Pacific Asia Travel Association (PATA) has released updated forecasts for 39 destinations in the Asia Pacific region, indicating a significant increase in international visitor arrivals (IVAs) from 2023 to 2025.
According to the predictions, presented by Visa and developed with insights from Euromonitor International, the number of international arrivals to the region in 2023 is expected to range from 705 million under the mild scenario to 516 million under the medium scenario and approximately 390 million under the severe scenario.
Although the mild scenario surpasses pre-pandemic levels by 3.3 per cent, the medium and severe scenarios fall short by about 25 per cent and 43 per cent respectively.
By the end of 2024, the mild scenario is projected to exceed the 2019 benchmark level of IVAs, with the medium scenario showing a 6.7 per cent increase. Both scenarios continue to strengthen through 2025. However, under the severe scenario, IVAs in 2025 are expected to remain around 10 per cent lower than the 2019 level.
The report also gives detailed insights on each of the 39 destinations, focusing on source markets and changes in air capacity. Notably, mainland China is highlighted as a significant source market, with strong annual growth rates projected in 2023 across all scenarios. However, even under the severe scenario, arrivals from mainland China are expected to lag behind the 2019 peak by approximately six per cent by the end of 2025.
These forecasts provide in-depth analysis of the changing dynamics of travel and tourism in the region, enabling the formulation of appropriate strategies for the next three years.
Peter Semone, Chair of PATA, acknowledges the encouraging forecasts but also emphasises the need for ongoing vigilance and operational flexibility due to existing challenges. While the global pandemic stage of Covid-19 has subsided, it still requires careful management. Additionally, factors such as the conflict in Ukraine, a softening global economic outlook with rising inflation, and increased travel costs will satisfy the diverse demands of today's and tomorrow's travellers."PATA's forecasts offer the travel industry with a much-needed and renewed sense of optimism after almost three years of border closures. Nonetheless, many headwinds lie ahead as traveller habits and preferences have changed substantially in a post-pandemic and hyper-digitalised world. The travel industry needs to understand the unique needs of travellers, many who are digital natives, in order to offer the flexible, novel and personalised travel experiences that they have come to expect," said David Fowler, Head of Cross-border & Sales Excellence, Asia Pacific, Visa.
Visa has also established a new Centre of Excellence for travel in Asia Pacific, aimed at assisting clients and partners in maximising opportunities in the travel sector through data insights. Fowler further stresses the criticality of data-driven decision-making as travel recovery accelerates across the Asia Pacific region, enabling enterprises and local communities to react swiftly to changing circumstances.