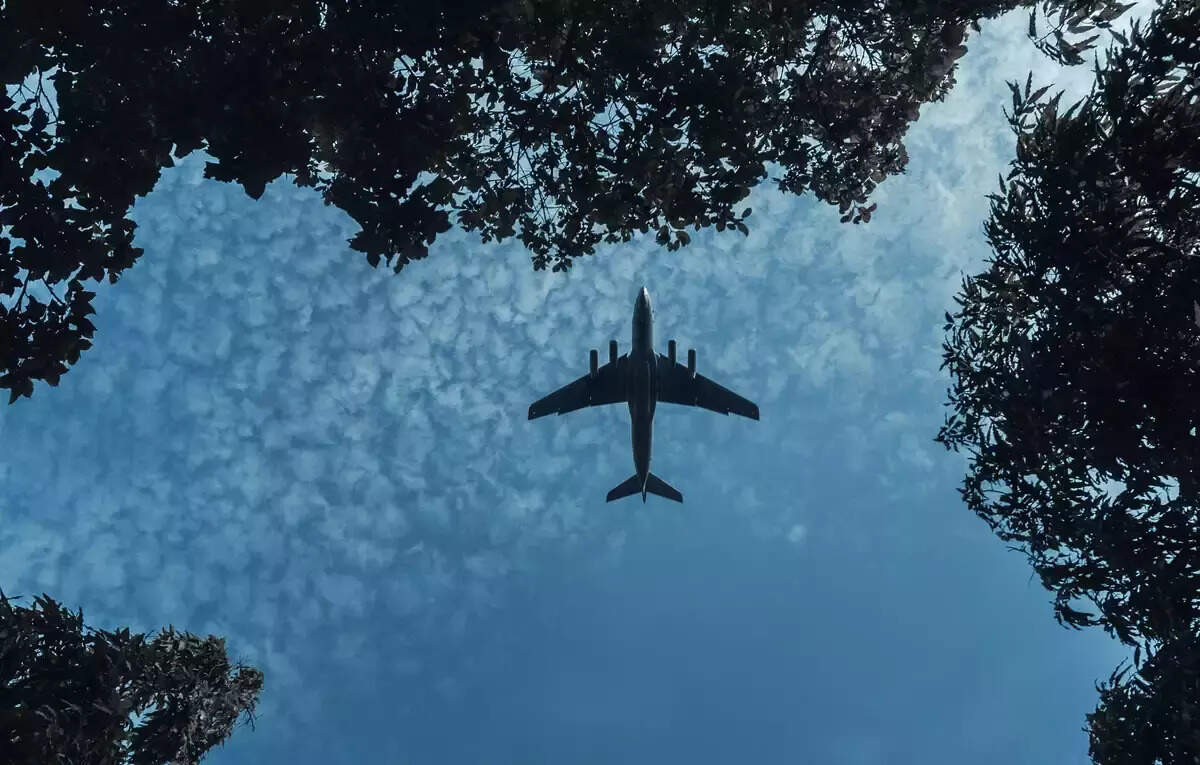 As a part of a dedicated round under the Regional Connectivity Scheme (RCS) – Ude Desh Ka Aam Nagrik (UDAN), the Ministry of Civil Aviation has introduced UDAN 5.1, focusing on helicopter routes.
This is the first time under the UDAN scheme, that a round has been designed specifically for helicopter routes. The initiative aims to enhance connectivity to remote areas of India and establish last-mile connectivity through helicopters.
The launch of UDAN 5.1 reflects two significant trends in the Indian civil aviation industry. Firstly, it emphasises the democratisation of air travel with a focus on last-mile connectivity. Secondly, it recognises the growing role of helicopters in promoting tourism.
The Civil Aviation Ministry believes that the increased helicopter accessibility will bolster tourism, hospitality and local economies, benefiting remote and underserved regions of India.
Terming UDAN 5.1 as the 'new dawn for civil aviation and India's unserved regions', Union Minister of Civil Aviation and Steel, Jyotiraditya M. Scindia shared that the scheme has been formulated in consultation with stakeholders, including helicopter operators, with the aim of stimulating the helicopter segment.This latest version of the Regional Connectivity Scheme, introduces several key highlights aimed at enhancing air connectivity in remote areas. Operators now have the opportunity to avail the scheme for routes where either the origin or destination is in a priority area, expanding the scope of operations compared to previous rounds.
Further to make helicopter travel more accessible, airfare caps have been reduced by up to 25 per cent, ensuring affordability for passengers. Additionally, the Viability Gap Funding (VGF) caps for both single and twin-engine helicopters have been substantially increased, improving the financial viability for operators running the awarded routes.
Previous rounds of the UDAN scheme have already operationalised 46 helicopter routes, benefiting hilly areas and North Eastern states. UDAN 5.1 aims to cover an even larger number of routes, expanding the reach of air connectivity.
UDAN has successfully provided air connectivity to passengers, granted concessions to airlines for operating regional routes, and facilitated economic development in unserved regions. According to a government statement, there are currently 469 routes connecting 74 unserved and underserved airports, including nine Heliports and two water aerodromes, as of March 2023.
The current version of the scheme aligns with the vision of making air travel affordable for the common man, especially to remote destinations across the country.