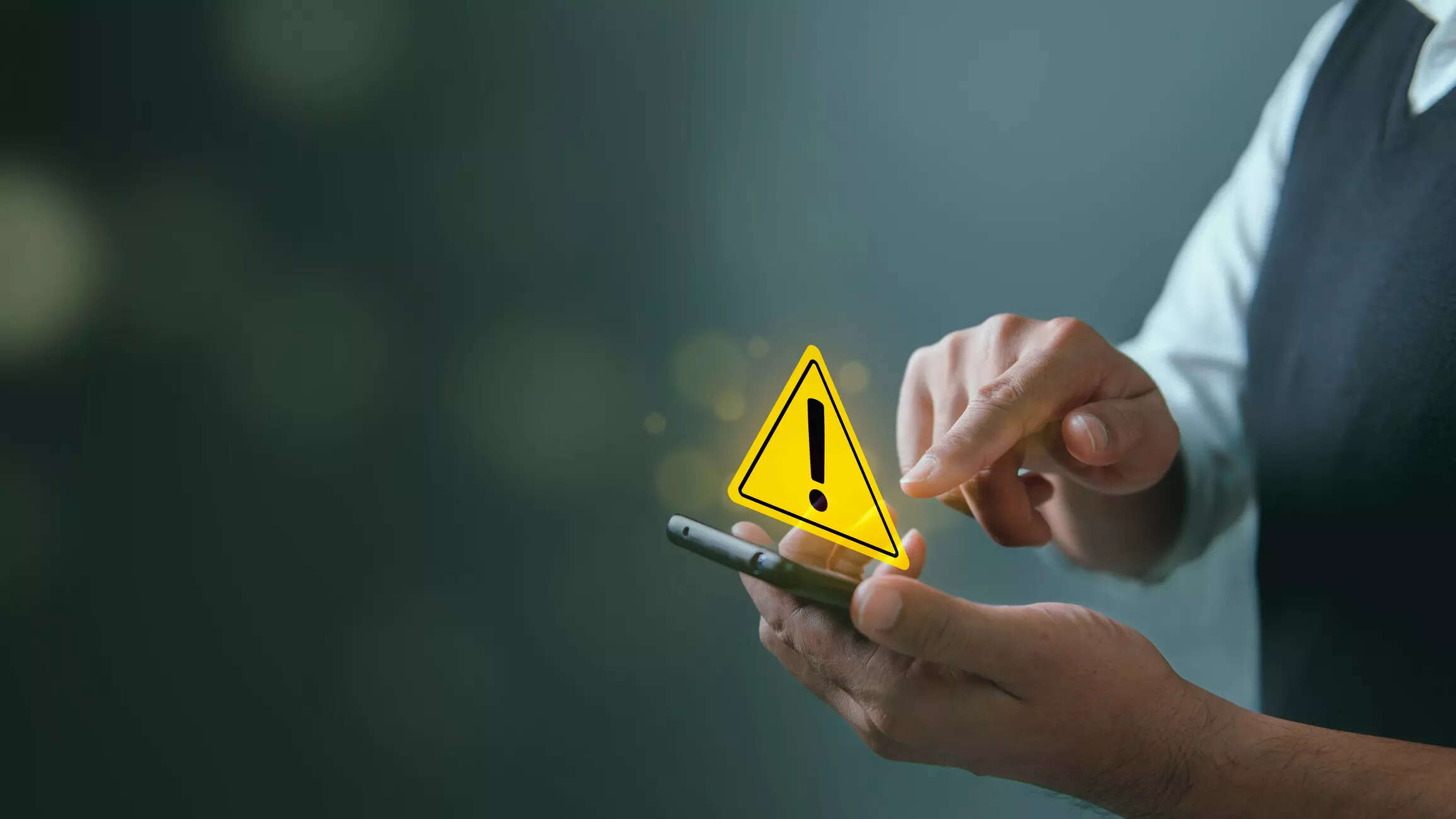 With the rise in number of tourists travelling in India and around the world post Covid-19 pandemic, country's tourism sector has also seen a significant increase in number of online travel scams as travellers are becoming targets of fraudsters while trying to save money on bookings.
According to a recent report on the matter, 51 per cent of Indian travellers have fallen prey to online scams. Revealing insights with facts and figures on the matter, McAfee Corp released the 'Safer Holiday Travel' report where it surveyed 7,000 people across seven countries, including 1,010 from India and analysed how safe it is to plan and book travel online, and how cautious people are when interacting with digital tools while traveling abroad.
According to the report, 61 per cent of Indian travellers are the most concerned about their device being compromised while traveling, highest globally among other countries.
With inflation and the cost-of-living crisis, the research reveals new concerns for leisure-seekers who, in their quest for a good deal, may be more likely to fall for a scam. With 93 per cent of Indians booking travel online this year, it can be easy to get lured into a deal that's too good to be true. In today's economic environment, Indian adults are more likely to seek out a bargain deal online (54 per cent), move quickly to snap up a deal (50 per cent), try a new booking site (44 per cent) and even a new destination (47 per cent), in order to save money. However, travel seekers need to stay vigilant to avoid falling for a scam.
Travel scams can take many forms, with the research finding 27 per cent of Indian adults have been tricked into making payments through fraudulent platforms and 36 per cent have had their identity stolen when booking online. Of this portion, 13 per cent entered passport information and 23 per cent provided other personally identifiable information to a fake website.
In total, 59 per cent of Indians are more concerned about digital threats than physical ones, such as being pickpocketed, and 94 per cent of Indian adults hold either some or high concern around their identity being compromised as part of their travel. Despite this, 31 per cent admitted to being less security conscious when on holiday. Whether it's connecting to Wi-Fi networks even though they look a bit suspicious (38 per cent), using a free USB charging port at an airport or train station (34 per cent), or leaving their Netflix account logged in after checking out of their accommodation (29 per cent), significant numbers of people have engaged in activities that could put them at increased risk of crime while traveling. The use of social media is also common (69 per cent), followed by online banking (52 per cent) and sending money via cash apps (41 per cent), it added.