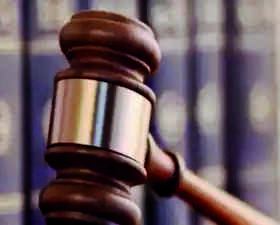 The Madras High Court on Wednesday restrained the Tamil Nadu government from conducting helicopter tourism in Nilgiris during the ongoing summer festival.
"The fragile eco-system and vulnerability of this bio-diverse region cannot be the victim of crass commercialism, that too in such an unplanned and careless fashion," said a bench of Justices Anita Sumanth and M. Nirmal Kumar, objecting to the steps taken by the Tamil Nadu Tourism Development Corporation and Nilgiris district administration to grant permission to a private firm to conduct heli-tourism from the Theetukal helipad situated at a distance of 3 km from Uthagamandalam.
The division bench said that there was abject sidelining of the Forest Department and that the wildlife wardens of the tiger reserves and national parks in the Nilgiris biosphere were not informed.
The division bench went on to pass the order after taking into account the apprehensions raised by senior counsel R Srinivas with respect to the harm caused by the helicopter tourism to the fragile parks, as well as the agencies."There is not a single document produced before us to indicate seeking of or grant of clearance of the heli-tourism project by the forest officials after consultation with wildlife wardens of the national parks/ sanctuaries. This is not just curious but indicates abject non-application to the relevant considerations on hand," it said.