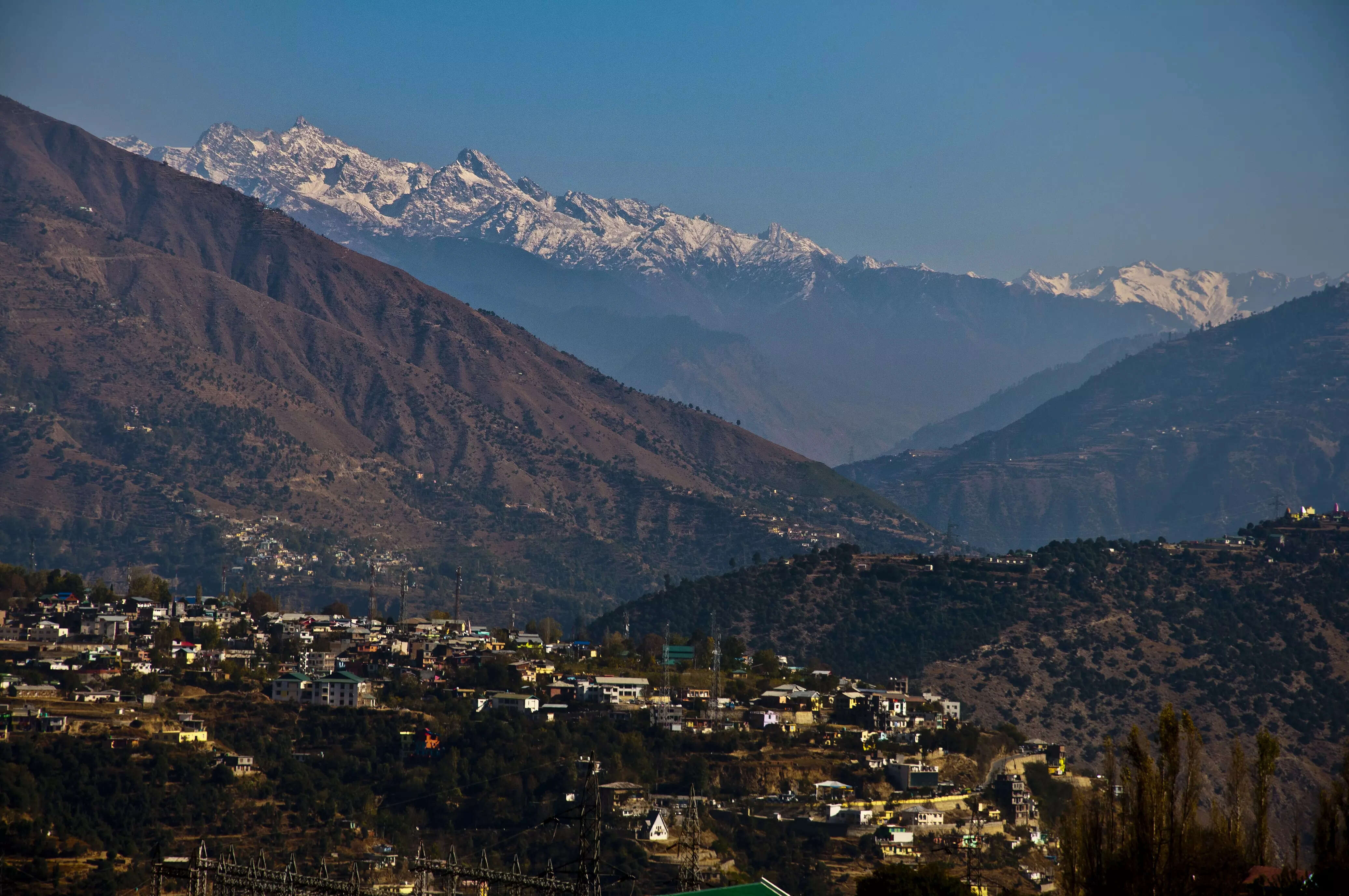 In Doda district, a part of Jammu and Kashmir, the administration has unveiled an ambitious plan to tap into the vast potential of eco and adventure tourism. Recognising its significant contribution to employment and income generation, the district administration has unveiled an ambitious plan to explore and promote ecotourism activities for the socio-economic development of local communities.
As a major stride towards this vision, the district administration has established the Jungle World, Tent Village, a hub for hiking, camping and adventure activities nestled in the Chinta valley, half way along the Bhaderwah to Jai Valley road.
Addressing the local media while inaugurating the site, the Deputy Commissioner Vishesh Mahajan expressed the district administration's eagerness to collaborate with young entrepreneurs in creating a world-class tourism infrastructure that will captivate visitors from around the globe.
Recognising the region's exceptional natural beauty, he emphasised on the need to protect, conserve, and showcase its wonders to the world. The administration also stands ready to provide comprehensive support to these entrepreneurs, fostering tourism as a means of livelihood.
The district administration also said that it is keen to preserve and showcase nature's finest treasures, offering various government schemes to finance sustainable ideas that will enhance the overall economy of the district."The growth of eco-tourism is expected to have a positive ripple effect on the overall economy of the district," added DC Mahajan.
Meanwhile, in Pahalgam, Director Tourism Kashmir, Raja Yaqoob Farooq, spearheaded a series of sustainable activities to commemorate World Environment Day and reinforce the region's dedication to preserving nature and promoting sustainable tourism.
A tree plantation drive was carried out symbolising the department's commitment to environmental preservation. Additionally, a comprehensive sanitation drive emphasised the importance of cleanliness and hygiene, ensuring a healthier environment for residents and visitors alike.
Across Kashmir, a multitude of initiatives were organised, including the Gulmarg Cycle Rally, which aimed to promote sustainable transportation and reduce carbon emissions. Cleanliness drives were conducted in prominent locations, instilling a sense of responsibility and encouraging everyone to maintain hygienic surroundings. Training programs and workshops were also provided to empower service providers.