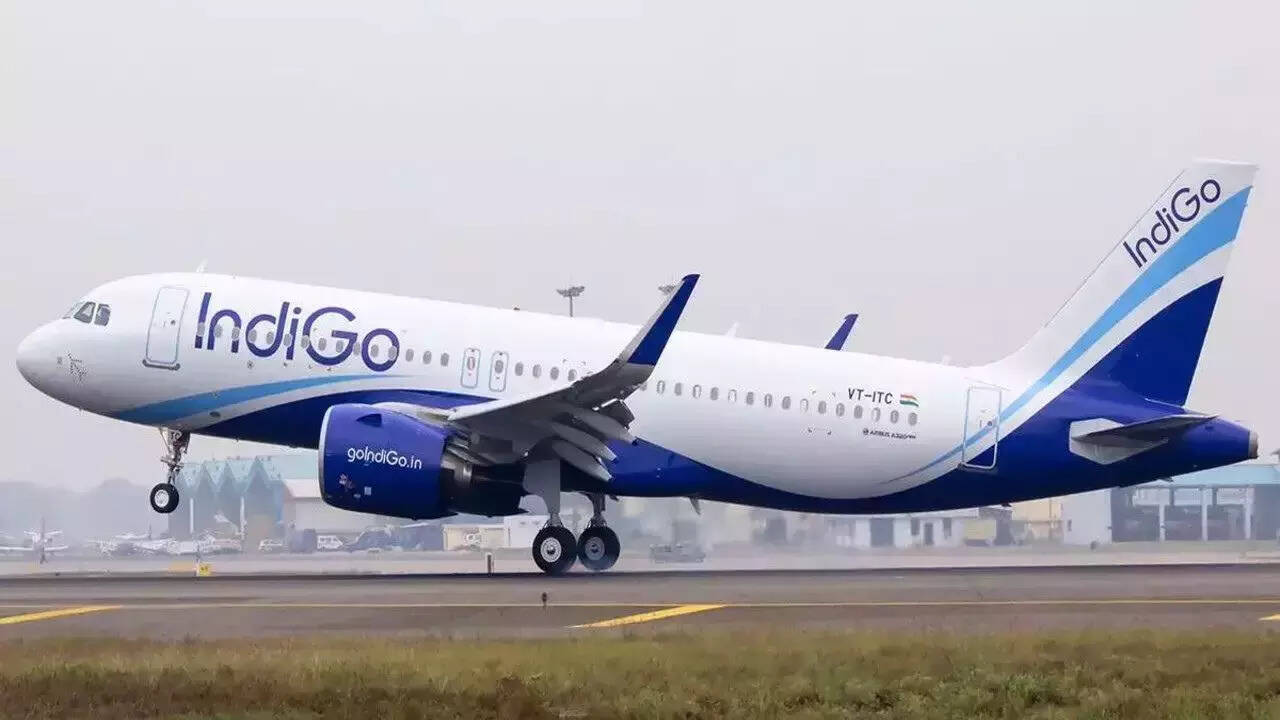 IndiGo is expanding its flight offerings in response to the growing demand for travel during the upcoming festive season. Starting from September 5, 2023, the airline has introduced additional flights on the Chennai-Pune route. Furthermore, flights between Pune and Rajkot began operation on September 6, 2023, with additional flights scheduled between Pune and Hirasar from October 2, 2023.
In addition to these new routes, IndiGo has adjusted its schedule for Pune-Mangaluru and Pune-Visakhapatnam red-eye flights to more traveler-friendly times. Commencing from September 5, the airline has also launched operations on routes such as Pune-Vadodara, Mangaluru-Bengaluru, and Bengaluru-Raipur. These additions aim to enhance accessibility and provide increased travel options for passengers moving between different states and regions.
"We are witnessing an upsurge in travel demand for the forthcoming festive / holiday season. A large part of this demand is coming from regional centers and as India's leading carrier, we are doing our best to fulfil this need by adding new / additional flights on various sectors. These new routes will further enhance mobility, accessibility, and interstate connectivity," said Vinay Malhotra, Head of Global Sales at IndiGo.
"We recently touched the landmark of operating over 1900 daily flights, and with these additions, we are expanding our operations even further and shall strive to continue to provide affordable and hassle-free connectivity for our customers," he informed.
Enhanced connectivity to Pune, comes in view of the high demand for travel from business and leisure travellers in the state. Over the years, IndiGo has focused on expanding its base in Pune, and a majority of these routes are operated by IndiGo, owing to its vast domestic reach.
In the upcoming months, the country will be celebrating a range of festivals such as Janmashtami, Ganesh Chaturthi, Navratri – Durga Puja, Dussehra and more national holidays. The travel and tourism industry is accordingly ramping up operations, expecting a surge in passenger load.
These new flight options further contribute to the airline's efforts to strengthen its domestic connectivity network, making it easier for travellers to reach their desired destinations.