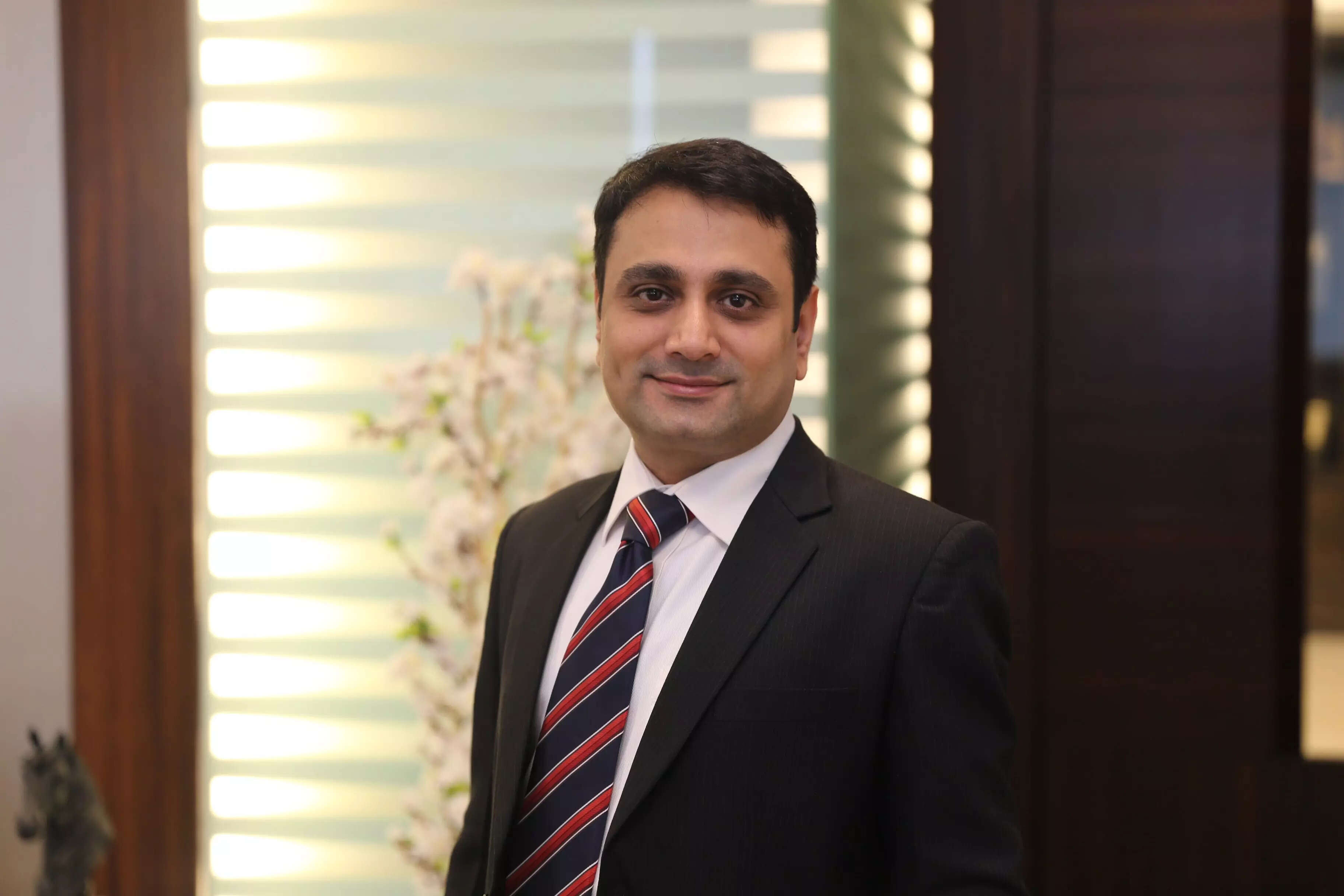 The cloud, today, plays a vital role in enhancing the efficiency, agility, and customer experiences across the travel and hospitality industry. Travel & Hospitality businesses can leverage cloud-based solutions to scale operations and optimise processes.
By delivering seamless journeys & happy stays, businesses are able to enhance efficiencies and drive immense growth across the globe. Let us delve into the benefits and the transformative impact that this ongoing adoption of cloud has brought to the sector:
Personalisation
The infrastructure, tools, and capabilities of cloud enable collecting, analysing, and acting on customer data in real time. This empowers businesses to deliver tailored experiences, anticipate customer needs, and build long-lasting customer relationships, improving loyalty among guests. The scalability and flexibility of cloud infrastructure ensures handling large volumes of data.
A holistic view of customer data enables the synchronisation of customer data and preferences across channels, ensuring consistent and personalised experiences at every touchpoint. Companies can leverage cloud-based data storage and processing services to access customer information from multiple sources, ensure data integrity and security, integrate data points, and derive actionable insights.
The APIs and integrations allow businesses to unify customer data from different sources, including CRM systems, marketing automation tools, e-commerce platforms, loyalty programmes, reservation systems, and more. Real-time analytics powered by the cloud can help tailor real-time product recommendations, pricing, content, and marketing messages.
Cloud-based AI and machine learning services further empower businesses to develop and deploy sophisticated personalisation algorithms. Organisations can apply advanced algorithms using such AI platforms to analyze customer data and identify patterns.
Cloud providers also invest heavily in robust security measures and compliance frameworks to protect customer data. This helps businesses ensure the security and privacy of customer information, building trust and confidence among customers.
Staying Connected
The following cloud-based systems empower hotels to provide efficient and tailored services:
Guest data management systems allow hotels and hospitality businesses to securely gather guest preferences, booking history, and more. With the easy to access and update data, businesses can then provide services using relevant service desk tools and support services. This also simplifies and accelerates check-ins & check-outs, further enhancing guest convenience.
Reservation systems can leverage the cloud to provide a centralised platform for managing guest bookings across different channels. By integrating their online booking engines, travel agent systems, and Global Distribution Systems (GDS), hotels can furnish their guests with accurate and up-to-date rates and availability.
Loyalty programmes can also be made more smooth functioning, allowing guests to access their accounts, redeem rewards, and receive personalised offers and promotions.
As a result of these technologies, the way hospitality businesses stay connected with their guests has also been transformed, ensuring everyone feels valued and well taken care of.Optimising operations and IT
The cloud offers scalable, flexible, cost-effective solutions for optimising operations and IT infrastructure. It enables travel businesses to enhance collaboration, gain insights from data, and, ultimately, deliver exceptional experiences. By scaling their IT resources up or down based on seasonal fluctuations, peak travel periods, or sudden increases in demand, businesses can optimise their resources when needed while minimising costs during slower periods.
Because cloud providers manage and maintain the underlying IT infrastructure, travel companies can offload the burden of infrastructure management. This allows them to focus on their core competencies and strategic initiatives.
As mentioned earlier, cloud storage allows businesses to securely store large volumes of data. This also allows providers to have automated backup and disaster recovery services, ensuring data protection and minimizing the data loss risk.
Cloud-based collaboration solutions facilitate real-time information sharing and coordination across the travel ecosystem for a connected & streamlined travel experience. Hotels, travel agencies, and other businesses can stay connected with customers seamlessly.
Reducing Carbon Footprint
Of course, migrating IT infrastructure and applications to the cloud can reduce the number of physical servers and data centers needing maintenance. But beyond that, cloud service providers operate in a highly efficient manner, leveraging virtualisation technologies to maximise server utilisation. This consolidation reduces energy consumption, lower cooling requirements, and a smaller physical footprint, ultimately reducing carbon emissions.
By digitising various travel-related processes, the cloud reduces the reliance on paper-based documents. Travel companies can also store and share digital travel documents, eliminating the need for printing and physical distribution. This reduces paper waste and contributes to environmental conservation.
In conclusion, the cloud has had a transformative impact on the travel and hospitality industry. It has revolutionised operations, improved accessibility and mobility, enhanced data security, and enabled cost savings. By embracing cloud technology, the industry has become more agile, efficient, and customer-centric. And as technology continues to evolve, cloud based solutions will continue to play a pivotal role in shaping the future of travel and hospitality.
The author is Vice President & Head – Travel & Hospitality, Cybage

DISCLAIMER: The views expressed are solely of the author and ETTravelWorld.com does not necessarily subscribe to it. ETTravelWorld.com shall not be responsible for any damage caused to any person/organisation directly or indirectly.