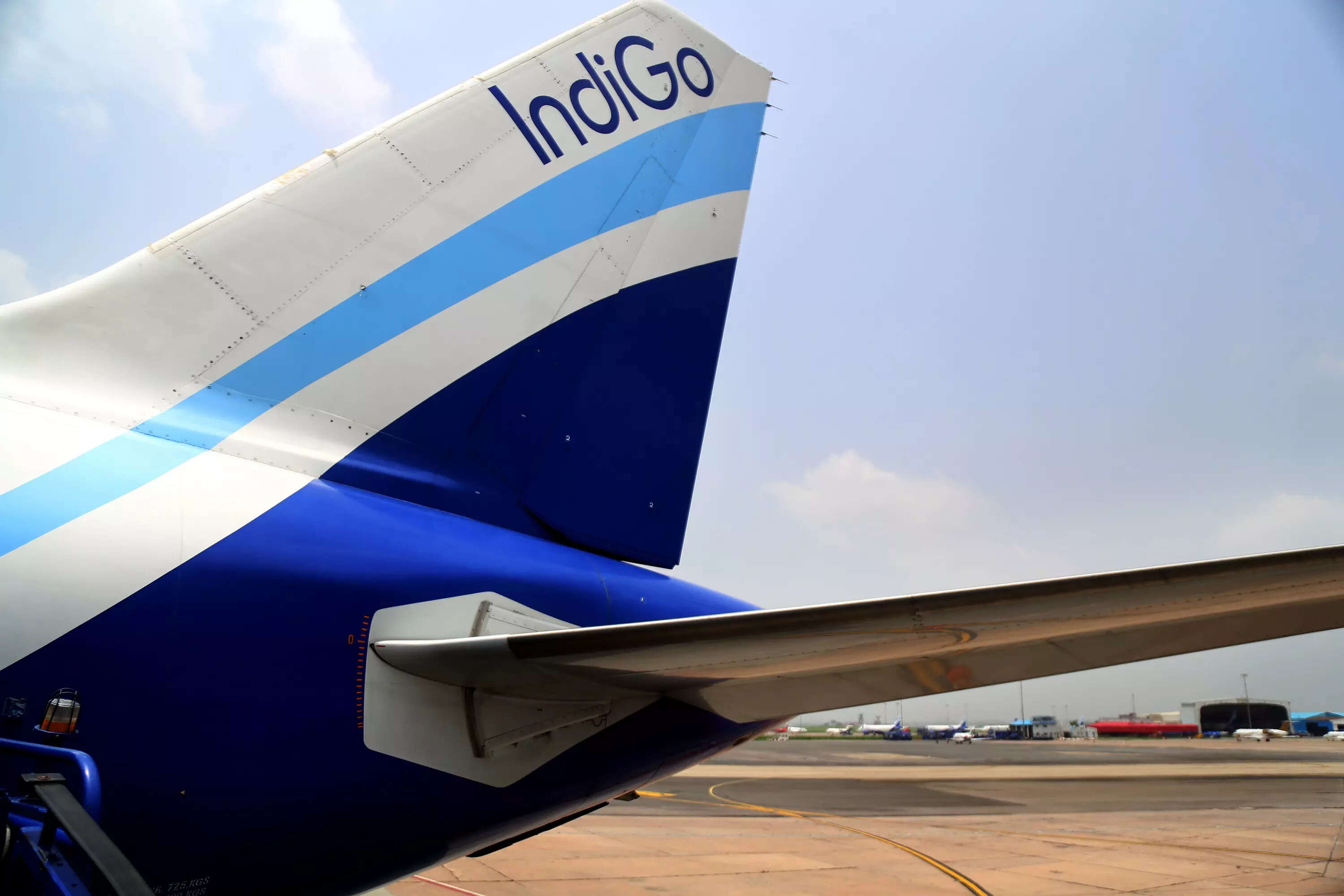 Starting this May 23, the direct flights between Goa-Uttarakhand are set to accelerate tourism related collaborations between the two states. According to Goa Tourism Minister, Rohan Khaunte, the commencement of direct flights between Goa and Uttarakhand, will help in promoting spiritual tourism in Goa under the vision of "Dakshin Kashi".
"Goa has several archaeologically important temples that tourists will now be able to visit with greater ease. Similarly, the direct connection will also benefit tourists from Goa who wish to visit Uttarakhand," he said.
According to the minister, the new direct flight launch will also improve connectivity between the two states, making it easier for tourists to explore the diverse cultural heritage, natural beauty and adventure tourism opportunities that both Goa and Uttarakhand have to offer.
Operated by the Indian low-cost carrier Indigo Airlines, there will be three flights a week between Goa and Dehradun, flying to and fro every Tuesday, Thursday and Saturday. The flight 6E 6198 will depart from Goa at 15:10 and will reach Dehradun at 17:55. The other way round, flight 6E 6118 will depart from Dehradun at 18:30 and will reach the destination at 21:15.
Tourism minister Khaunte is likely to board the inaugural flight from the Manohar International Airport (Mopa) on May 23 and discuss the finer details of partnerships upon reaching Dehradun. A memorandum of understanding (MoU) will also be signed, according to the sources.
"This collaboration is also aligned with the 'Dekho Apna Desh' initiative that was launched as an appeal by our Prime Minister to the people of India to explore our beautiful and diverse country. The initiative aims to encourage people to witness and experience the contrasting rich heritage and vivid culture of India," Khaunte expressed. In a recent interview with ETTravelWorld, Khaunte mentioned that Goa is now focusing on attracting domestic travellers by exploring interstate circuits similar to the Golden Triangle. With two international airports, the state is now well connected to the rest of India and international markets, contributing to the Dekho Apna Desh initiative and boosting regional connectivity.
The ease of doing business in Goa has improved, Khaunte shared, adding that the streamlining of registration process for tourism activities, led to a 1000 percent increase in registrations from August 2022 to January 2023 compared to the previous six months. Despite travel bans, Goa recovered quickly, recording 33 lakh domestic tourists in 2022.
Now that there are several two-tier cities starting the routes through the Manohar International Airport, the Goa government is expecting to see a surge in the domestic footfalls and bring the figures back to pre pandemic levels.
With Mopa airport also enhancing connections and the continued efforts of the state tourism board to promote other niche segments, more direct flights between Goa and other states are likely to be announced.