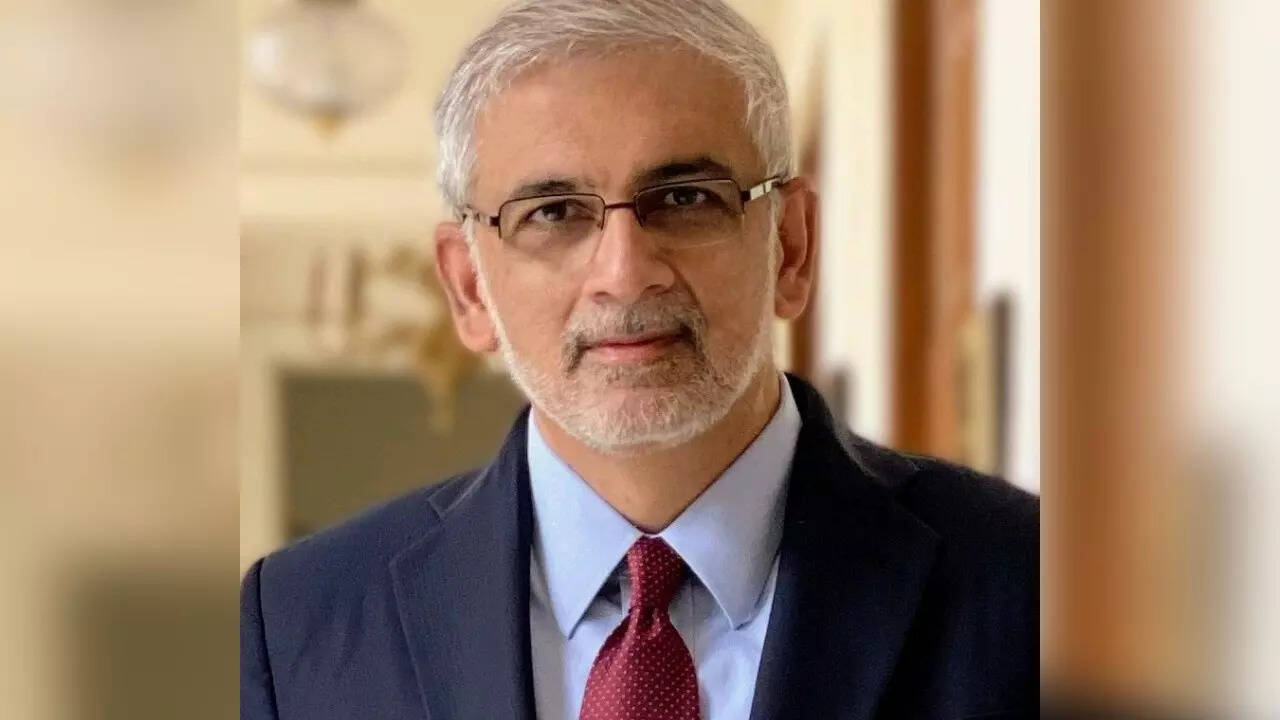 Sanjiv Kapoor, the former Chief Executive Officer of the grounded full-service carrier Jet Airways has announced that he's joined the Saudia Group, formerly known as Saudi Arabian Airlines, which is the national carrier of Saudi Arabia and is wholly owned by the Kingdom of Saudi Arabia. He will serve Advisor to Director General of the Saudia Group, Ibrahim Al-Omar.
Kapoor had announced his exit from the Jet Airways, with questions over its revival, last month. The airline's air operator permit is due to get exhausted later this week.
Sharing the information in a social media post, Kapoor said that he is 'excited at the opportunity of working with a highly passionate and talented team and being part of what promises to be an exciting journey ahead.'
"I am thrilled to share that I have joined the Saudia Group as Advisor to His Excellency Ibrahim Al-Omar, Director General of the Group. One of the three pillars of Saudia Arabia's Vision 2030 is the transformation of its advantaged strategic location into a global hub connecting three continents, Asia, Europe, and Africa, while simultaneously attracting 100 million annual visitors to the Kingdom. Aviation will play a key role in this, and the role and transformation of the Saudi flag carrier Saudia and creation of Riyadh Air and are key parts the strategy," Kapoor wrote in the post.
The Jeddah-based airline group in March 2023 had announced the launch of a new airline – Riyadh Air, which would be second flag carrier of Saudi Arabia, based in Riyadh. The airline with its base in the King Khalid International Airport in Riyadh is planning to be the largest in the Middle East in terms of revenue. Kapoor took charge as CEO-designate, Jet Airways, on April 4, 2022, after a stint at the Oberoi Hotels & Resorts as President. He has previously worked with Vistara as Chief Strategy & Commercial Officer in 2016 and SpiceJet as Chief Operating Officer between 2013 and 2015.
Kapoor has over 20 years of experience in the airline industry, having worked with airlines in Asia, Europe, and the US as a part of management, as a management consultant, and as an investment advisor in the aviation space.