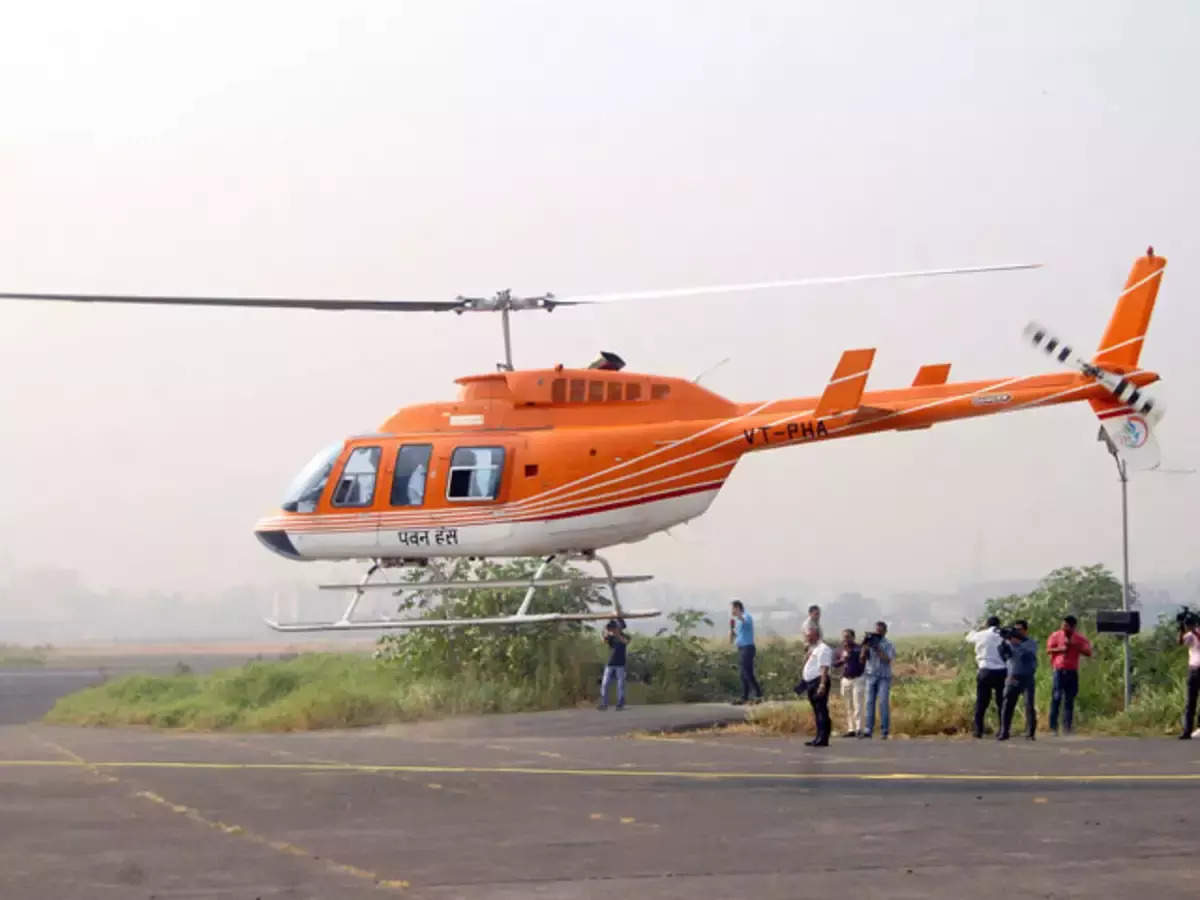 Following the Civil Aviation Ministry's launch of UDAN 5.1, the Directorate General of Civil Aviation (DGCA) has implemented a simplified procedure for obtaining Heliport Licenses, aiming to streamline the application process.
Applicants can now route their requests for No Objection Certificates (NOC) and clearances from five external organisations through a single tab in their eGCA profile.
In accordance with Aircraft Rules and relevant Civil Aviation Requirements (CARs), the DGCA is responsible for granting Heliport Licenses and Operational Authorizations for heliports located at the surface level or elevated/rooftop of buildings.
To obtain a license or authorisation, interested parties must submit an online application through the DGCA's eGCA portal.
Previously, applicants had to individually approach the following five organisations, either online or physically, to obtain NOCs and clearances from the Ministry of Home Affairs, Ministry of Defence, Ministry of Environment and Forests, Airport Authority of India and Local Administration. To simplify this multi-step process, the DGCA has now introduced a dedicated tab within the applicant's eGCA profile. Through this tab, applicants can submit their applications for NOCs and clearances to the external organisations by utilising URL links or email addresses provided.
This centralised approach significantly streamlines the application process, offering applicants the convenience of applying for all necessary NOCs and clearances through a single window on the eGCA portal.
Under the leadership of Union Aviation Minister, Jyotiraditya M. Scindia, the Ministry of Civil Aviation has prioritised ease of doing business. The eGCA portal, launched in November 2021 by Scindia, aims to enhance the efficiency of DGCA's services.
Additionally, the Ministry has also recently initiated UDAN 5.1, an aviation connectivity program that includes provisions for improving last-mile connectivity, including through helicopters, particularly in remote areas of the country.