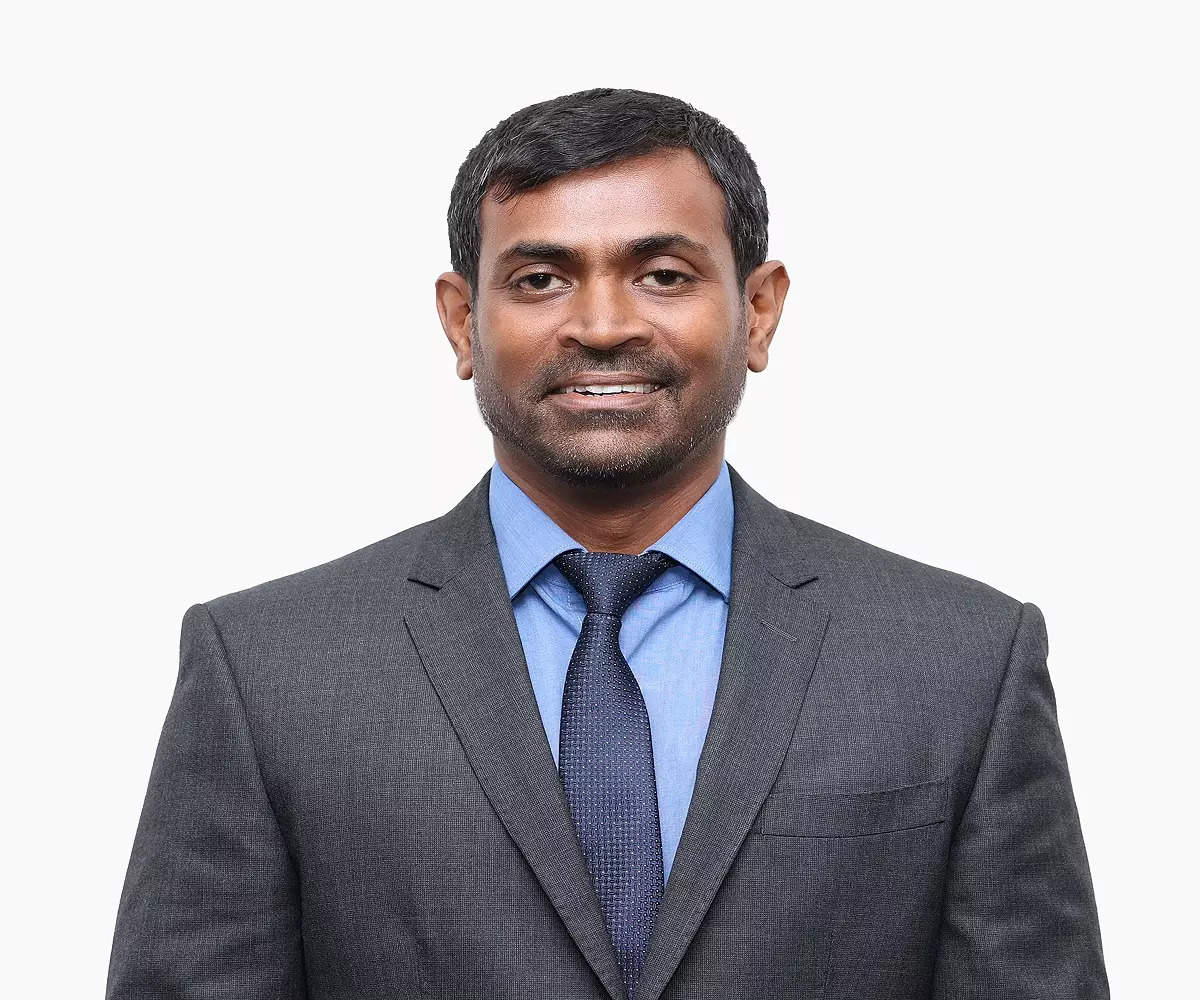 Highlighting its growth strategy and targets for the Indian market, Qatar Airways, the national carrier of the State of Qatar is buoyant on the rising travel demand and hopes that revenue for the carrier will improve this year on back of efficient network development and route reinstatement.
The multiple-award winning airline, which currently flies to more than 160 destinations worldwide, connecting through its Doha hub, Hamad International Airport has been able to ride the revival wave and retain momentum through new tactics such as airline collaborations with American Airlines, British Airways, Indigo, Malaysian Airlines, and others, as well as closer to home with Oman Air and many more creative "industry first approaches".
In conversation with ETTravelWorld, Karthik Vishwanathan, Regional Manager & Commercial Head – Indian Sub-continent at Qatar Airways opens up on airline's growth strategies in India as he chalks out plans to work together with industry partners for delivering sustainable growth and a compelling future for the industry. He also sheds light on airline's latest offerings and new routes.
According to Vishwanathan, post Covid, the global air seat capacity and passenger counts are approaching or exceeding pre-pandemic levels in some markets. "In the following days/months, the relaxation of travel restrictions in China will increase passenger volume and seat capacity even further. Following our GCEO Akbar Al Baker's announcement at ITB Berlin to start flights to seven new destinations, 11 relaunched flights, and 35 extended city routes, Qatar Airways is well positioned to meet this demand. According to IATA, the airline industry will achieve total profitability in 2023," he said.
Committed to Indian market
Vishwanathan informed that Qatar Airways was the only airline that did not stop its operations during the Covid-19 pandemic as it continued to serve many routes during the period. "We are committed to the Indian market that we serve. As the world's best airline, we are excited to provide more ways to connect the world, increase connectivity, and bridge gaps in the travel industry. Our strategy is to identify and quantify the demand for air travel, calibrate our fleet and destination mix to meet the demand and bring people and businesses together," he mentioned.
He added that Qatar Airways constantly look forward to working together with industry partners to deliver sustainable growth and a compelling future for the industry as the airline expands its fleet, network, partnerships, and international presence.
During Arabian Travel Market 2023, Qatar Airways' GCO had hinted that the airline could fly to over 255 routes depending on the aircraft deliveries and fleet expansion.
Leveraging success of FIFA World Cup 2022
The success of the FIFA World Cup 2022 has significantly increased awareness of Qatar as a tourism and sports destination. Hayya Card validity has been extended until January 24, 2024, for fans who enjoyed Qatar's hospitality and culture and want to return for more.
Sharing plans on leveraging the success of the mega-sporting event in attracting more visitors to Qatar, Vishwanathan informed that Qatar Airways and Discover Qatar offer stopover packages for travellers who want to sample what Qatar has to offer and experience two holiday destinations in one trip.
Loyalty programmes & partnerships
In order to perfect its loyalty programme with substantial rewards for flyers, Qatar Airywas has adopted Avios as its loyalty currency which allows flyers to earn and spend rewards on the top experiences around the world.
"The transition from Qmiles to Avios has allowed Privilege Club members more freedom in how they accumulate and spend their points. Members can earn and spend Avios in a variety of categories, including retail stores, fast food restaurants, and hotels. Members can also link their Qatar Airways Privilege Club and British Airways Executive Club accounts, allowing them to move Avios between the two accounts for free," stated Vishwanathan sharing details.
Qatar Airways Privilege Club has also signed a global strategic agreement with payments leader Visa as part of a new 10-year exclusive partnership.