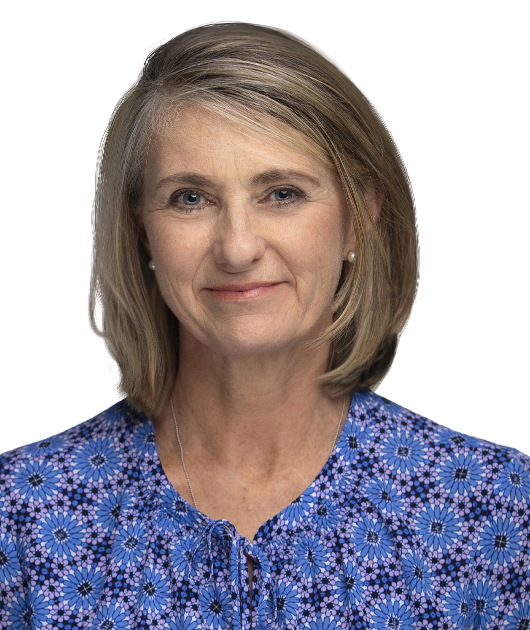 Destination marketing organization of the United States (US) Brand USA expects strong growth in visitation from India in 2024 on back of strong travel recovery from the country. India ranks 4th among all overseas markets for the USA excluding Canada and Mexico, with 1,256,915 in total arrivals between January and December 2022. In 2019, US received 1.47 million visitors from India.
The latest figures released at the end of February revealed 203,540 Indians travelled to the United States, showing continuing strong growth in visitor arrivals. Last year, majority of Indians travelled to the US for leisure followed by students and business travellers.
Talking about the recovery from the Covid-19 pandemic and importance of Indian market for the US tourism industry, Jackie Ennis, Vice President, Global Travel Trade, Brand USA said that India is one of the most significant overseas international tourism market for the US.
" This makes India one of the most significant overseas international tourism market for the US. This was only 15 per cent down if we can compare from the pre-pandemic period in 2019. We have large number of students travelled from India. Student population is the number one source of international visitations to the United States, which is significant. For us, that's a very important market segment because an international student also generates a lot of incoming visitor traffic in form of friends and families, and it also means that they can come back to the US a lot more.
Connectivity
Air connectivity between the two countries also further strengthened, with Air India launching two direct flights to San Francisco from Bangalore and Mumbai in December 2022 and Mumbai to New York (JFK) in February 2023, taking their total number of non-stop flights to 46 weekly. These are in addition to seven weekly direct flights operated from Newark to Delhi by United Airlines and seven weekly direct flights from New York (JFK) by American Airlines.
Ennis said that connectivity between the United States and all of its major target markets has been a key challenge in the post pandemic recovery year but from an Indian point of view, Brand USA is actually very pleased with the connectivity. "We have such great nonstop direct routes and connectivity. And we have some new flights on Air India, and we're only hopeful that that will increase even in 2024, with the purchase of the new planes. We also have connectivity to the US from India through Europe, Middle East and the South East Asia region," she added.
Target segments
"So, to be very honest, we value all of the segments from India. Students are important obviously for our educational establishment because they generate more visitors with VFRs, who also become leisure travellers. We treat VFR as leisure. Also, increasingly the business travellers or Bleisure segment is also very important for us," said Ennis talking about important target segments from India.
Looking at the numbers, between January to December 2022, 71 per cent of the international visitors in the US travelled for leisure, 19 per cent were students, 10 per cent were business travellers. So, leisure takes the lead. It has also gone up in comparison to the share in 2019 by 2-3 per cent. The average length of stay by an Indian visitor is the US is around 15-20 days.
Marketing and promotion strategies
In India, Brand USA's biggest emphasis is to generate business from across the country o various parts of the United States. Brand USA represents all areas and regions of the United States. "It's our impetus to drive and promote the diversity of all small cities, towns, and rural areas as well as urban areas. We do that in a number of ways by educating and informing our travel agencies and tour operators since we have seen high growth in the luxury products. So, our educational processes are really focused on it," Ennis informed.
Brand USA also runs a online travel agent training program 'US Discovery' program that has a very high engagement with the Indian travel trade. "Despite whatever happened in the pandemic, we had like 10,000 modules for each US state. Close to 10,000 modules were completed over the past three years across India," Ennis said.
In March 2023, Brand USA organised its India Sales Mission with 25 US exhibitors, in Mumbai and Delhi. Brand USA also premiered its third big-screen film Into Nature's Wild in Mumbai, Delhi, Bengaluru and Chennai.
Trends
The United States is known for its amazing gateway cities. But Ennis think the biggest trend that the US is seeing is Great Outdoors of the US. "We're seeing hat desire for open wide spaces and natural landscapes and the ability to be in uncrowded nature," she said.