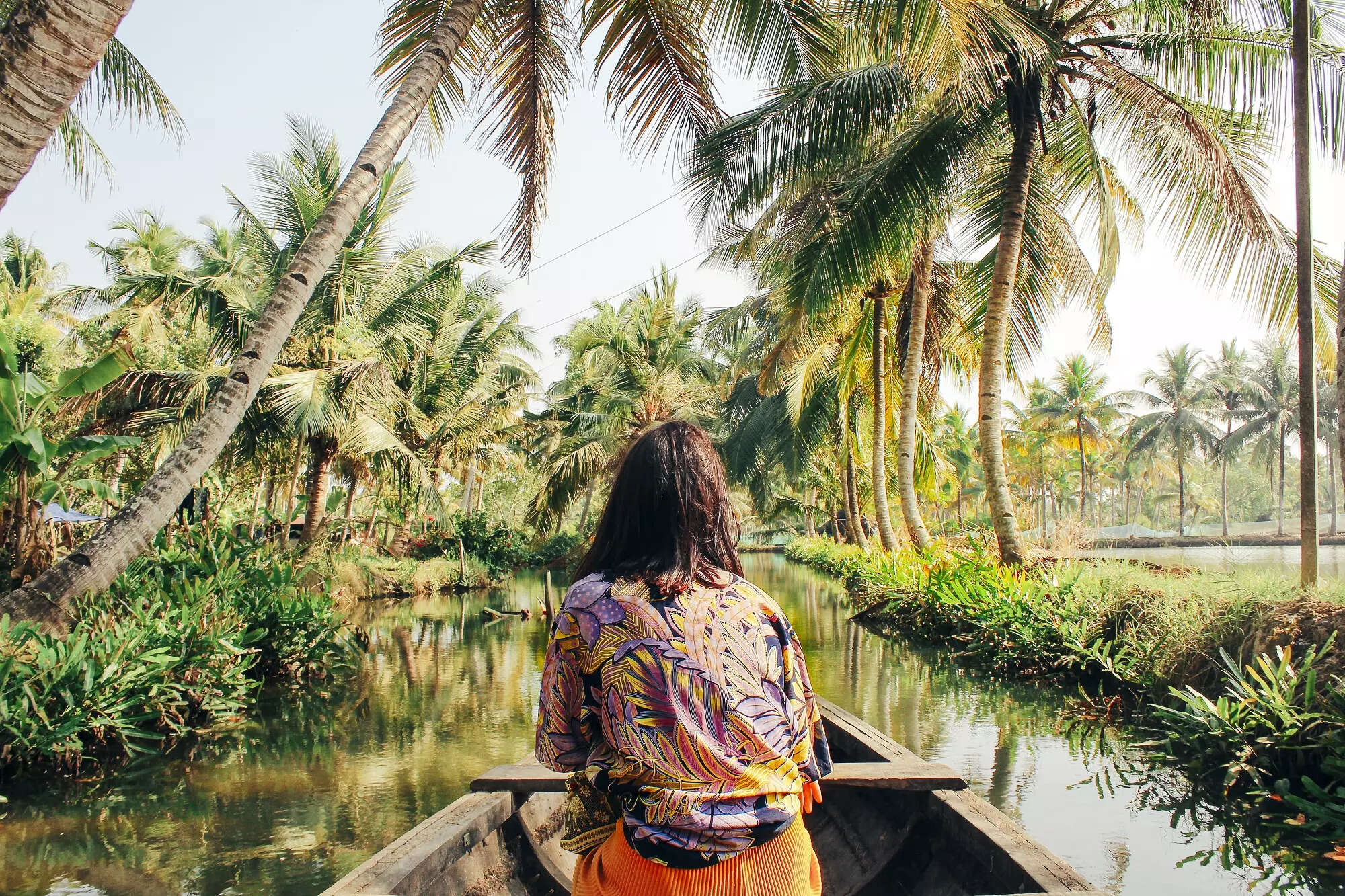 The International Air Transport Association (IATA) reported that forward bookings data in the first quarter of 2023 for May – September is tracking at 35 per cent above 2022 levels. This indicates a strong peak season travel for the Northern summer holiday season.
According to a survey conducted by IATA covering 4,700 travelers in 11 countries, 79 per cent of respondents are planning a trip during the June-August 2023 period and 80 per cent are confident that post-pandemic issues have been resolved for smooth travel, despite potential disruptions.
Forward bookings data also indicates that the greatest growth in bookings is expected in the Asia Pacific region with a growth rate of 134.7 per cent, followed by the Middle East at 42.9 per cent, Europe at 39.9 per cent, Africa at 36.4 per cent, Latin America at 21.4 per cent, and North America at 14.1 per cent.
According to Nick Careen, IATA's Senior Vice President for Operations, Safety and Security, there is a great anticipation for this year's peak Northern summer travel season, which will be the first post-pandemic travel experience for many. Although disruptions are anticipated, the hope is that the ramp-up issues experienced at some key hub airports in 2022 will have been resolved.
To cope with the strong demand, airlines are planning schedules based on the declared capacity of airports, border control, ground handlers, and air navigation service providers, Careen added, emphasising that all industry players need to deliver in the upcoming months to ensure a successful travel season.
Collaboration, sufficient staffing and accurate information sharing are also essential to minimise operational disruptions and their impact on passengers, suggested IATA. It is crucial to ensure that the capacities that have been declared and scheduled are available."Success rests on readiness across all players in the supply chain. If each player delivers on what has been declared, there should be no last-minute requirements to reduce the scale of the schedules that travellers have booked on," said Careen.
IATA said it is also concerned about labour unrest, particularly in France. Eurocontrol data on the impact of French strikes earlier this year shows that cancellations can spike by over a third. Careen advised that the governments must have effective contingency plans in place so that the actions of those providing essential services like air traffic control maintain minimum service levels and do not disrupt the hard-earned vacations of those traveling or put at risk the livelihoods of those in the travel and tourism sectors.