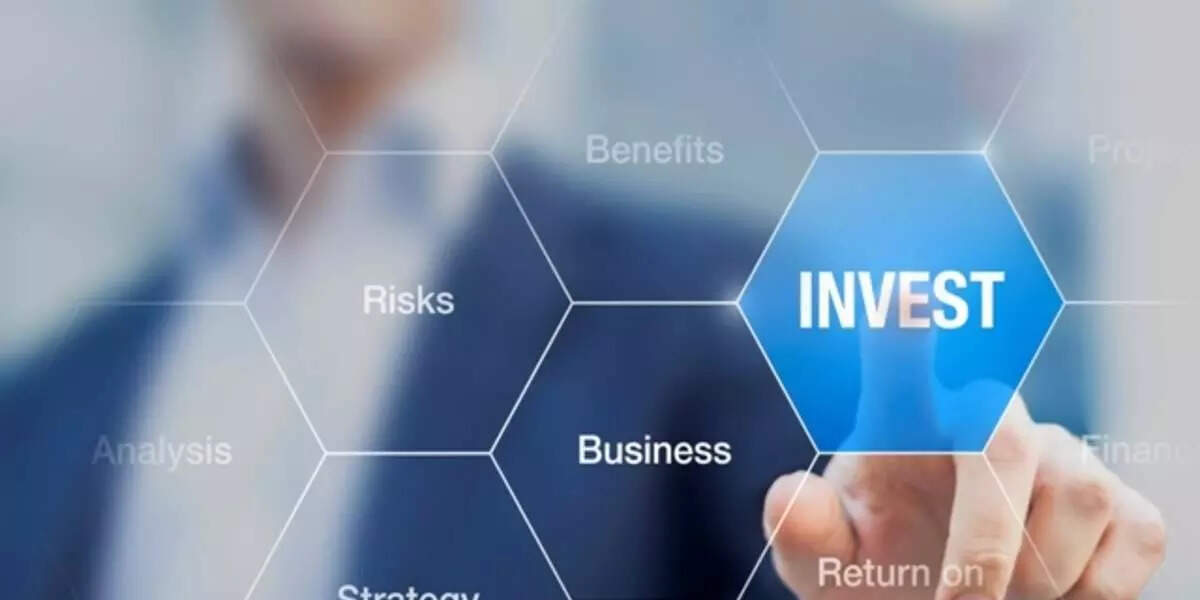 Global private equity advisory firm Apax Funds would be investing approximately USD 450 million to acquire a significant minority stake in IBS Software, a leading provider of modern Software-as-a-Service (SaaS) solutions to the global travel and logistics industry.
According to the information received from IBS Software, following the transaction, Apax will partner closely with IBS Software's Founder and Executive Chairman, V K Mathews, who will remain the majority shareholder.
The transaction is subject to customary closing conditions and is expected to close end of Q2 2023. Financial terms were not disclosed.
Backed by Blackstone, IBS Software provides next-generation SaaS solutions that power the most mission-critical operations at aviation, tour and cruise, hospitality and logistics companies. It helps travel companies accelerate innovation and drive efficiency across a broad set of core business processes, including cargo and logistics, flight operations, passenger services, loyalty programs, cruise operations, energy and resource logistics and hospitality distribution platforms.
"We are excited to partner with Apax as we enter a new phase in our mission to transform how travel companies operate in a digital world. This investment is an endorsement of our strategy and our commitment and contribution to the industry, and we have a shared vision with Apax for the future of the business," said V K Mathews, Founder and Executive Chairman, IBS Software.
"As the travel industry rapidly embraces digitalisation, we have a vital role to play in helping our customers accelerate revenues, drive efficiency and create differentiated customer experiences," said Anand Krishnan, CEO, IBS Software. "Apax has deep experience in partnering with leading SaaS providers and will be a strategic partner for IBS Software as we embark on a new phase of growth," he added."Having closely monitored the travel software sector over the last several years, IBS Software stood out to us as uniquely positioned in the industry, offering a next-gen software suite that we believe is truly unrivalled," commented Jason Wright, Partner, Apax.
"Over the last two decades, IBS Software has invested in products, innovation, and culture, while continuing to scale the business. We believe there is tremendous growth potential ahead and look forward to leveraging our software experience to help IBS Software become a world leader in travel and logistics software," he shared.
Blackstone is the world's leading alternative asset manager. Their USD 991 billion in assets under management include investment vehicles focused on private equity, real estate, private and liquid credit, infrastructure, life sciences, growth equity, public securities and secondary funds, on a global basis.
"We are happy to have played an important role in IBS Software's transformation to a SaaS company with global leadership in Travel and Logistics," said Amit Dixit, Head of Asia Private Equity, Blackstone.
"IBS is already one of the largest enterprise SaaS companies out of India. Value creation at IBS Software demonstrates our business-building approach to investing and reinforces our conviction in Technology as a sectoral theme," he pointed out.
While JP Morgan is acting as financial advisor to IBS Software and Blackstone, Drew & Napier LLC is acting as legal counsel to IBS Software and Simpson Thacher & Bartlett LLP is acting as legal counsel to Blackstone.
Kirkland & Ellis LLP is acting as legal counsel and Jefferies LLC is acting as financial advisor to Apax.