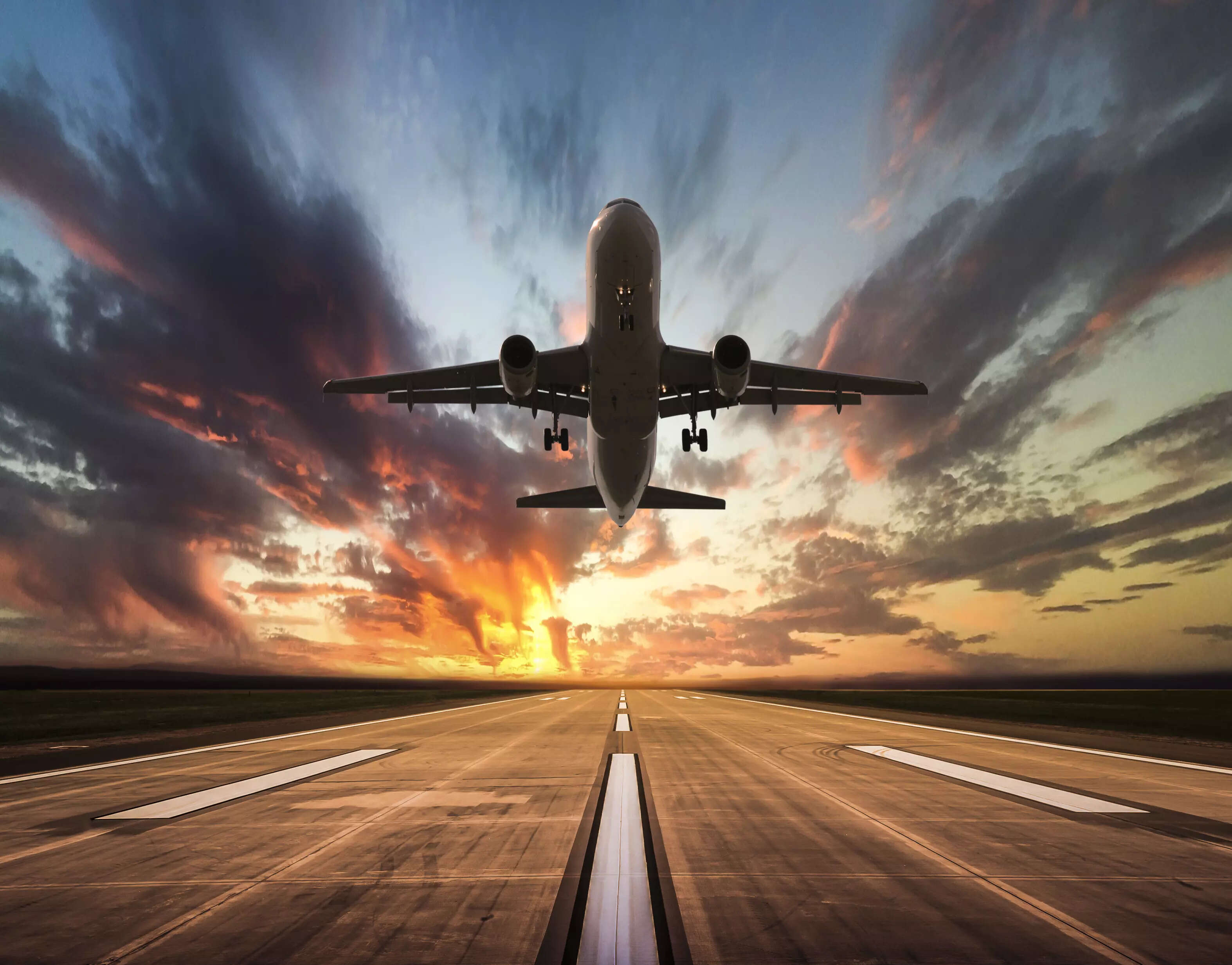 Without naming Go First, President and Managing Director (MD) of Airbus India and South Asia Remi Maillard said on Thursday at the curtain raiser event of 'Wings India 2024′ here in the national capital that, "now the past couple of weeks have been somewhat depressing. At the time when the Indian market is growing, we have a leading airline filing for insolvency."
Further Airbus India's chief highlighted the engine supply chain issue as a major concern for airlines and countries.
"Indian airline operators are now focused on expanding the fleet towards the long haul market, generally speaking, the aviation industry operates in a complex global environment. Our industry continues to be affected by supply chain issues," he said.
Amid concerns from lessors in the wake of Go First insolvency proceedings, aircraft maker Airbus on Thursday said the industry expects the government to expedite the alignment of domestic laws with international conventions and treaties."The industry also hopes the govt of India will expedite the alignment of domestic law with international conventions and treaties. To ensure the lessors confidence in the market," he said.
Speaking at an event organised for the 'Wings India 2024' conference here for the next year, he also said that India remains one of the fastest growing aviation markets in the world but "Indian airlines are operating on "fragile margins".
GoFirst has stopped flying from May 3 and has extended the suspension of operations till May 26 due to the hearing of the insolvency battle before the NCLAT court.