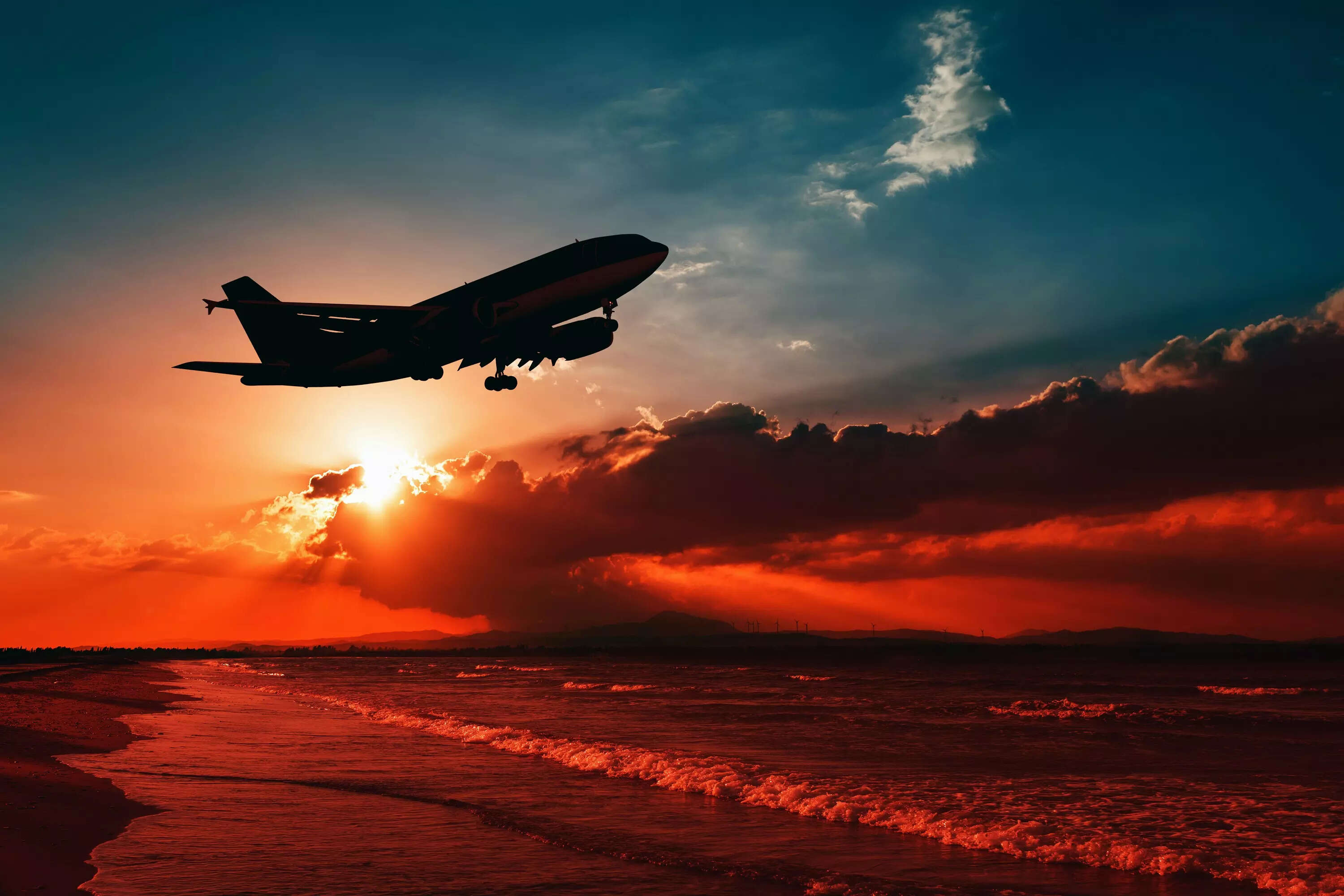 In its monthly analytical report, the International Air Transport Association (IATA) has revealed that the post-Covid recovery in the passenger market continued its upward trajectory in July 2023, with Asia Pacific emerging as the frontrunner in the international passenger market's resurgence and air travel figures.
Globally, air travel has now rebounded to an impressive 95.6 per cent of pre-COVID levels. Whereas, the total air traffic in July 2023, measured in revenue passenger kilometers (RPKs), surged by 26.2 per cent compared to the same period in 2022.
The IATA report stated that Asia-Pacific airlines stood out, recording a 105.8 per cent increase in traffic during July 2023 compared to July 2022. These airlines continued to outperform other regions, with capacity climbing by 96.2 per cent, and the passenger load factor (PLF) increasing by 3.9 percentage points, reaching a 84.5 per cent.
"Planes were full during July as people continue to travel in ever greater numbers. Importantly, forward ticket sales indicate that traveler confidence remains high. And there is every reason to be optimistic about the continuing recovery," stated Willie Walsh, IATA's Director General.
Domestic Traffic Resurgence

Domestic air travel also experienced a remarkable resurgence, with July 2023 witnessing a 21.5 per cent increase compared to the same month in 2022, surpassing July 2019 results by 8.3 per cent. This surge was primarily fueled by China's domestic market, which witnessed record-breaking RPKs, according to IATA stats.
India's domestic aviation market displayed steady growth, with a 2 per cent increase in RPK and a 13.3 percentage point rise in PLF, reaching 83.3 per cent for domestic flights.
Meanwhile, China's domestic traffic witnessed a 71.9 per cent jump compared to July last year and now stands at 22.5 per cent above July 2019 levels, marking the strongest gain among domestic markets compared to pre-pandemic times. In the United States, domestic demand also saw a notable uptick, climbing 11.1 per cent in July and surpassing July 2019 levels by 3 per cent.
Soaring International Passenger Markets

International passenger markets witnessed a robust rebound in July 2023, with traffic surging by an impressive 29.6 per cent compared to the same period in 2022. International RPKs reached 88.7 per cent of July 2019 levels, showcasing the steady recovery in global travel.Additionally, the passenger load factor (PLF) for international flights reached an all-time high of 85.7 per cent in July, a promising sign for the industry's resurgence.
Besides Asia Pacific, European carriers reported a 13.8 per cent increase in July traffic compared to July 2022, with capacity rising by 13.6 per cent, resulting in a load factor of 87 per cent.
Middle Eastern airlines recorded a robust 22.6 per cent increase in July traffic compared to the previous year, with capacity rising by 22.1 per cent, and the PLF climbing to 82.6 per cent.
North American carriers continued their strong performance with a 17.7 per cent rise in traffic in July 2023 compared to the same period in 2022. They also boasted the highest load factor among regions for a second consecutive month, reaching 90.3 per cent.
Latin American airlines saw an increase of 25.3 per cent in traffic compared to July 2022, with capacity climbing by 21.2 per cent, whereas African airlines experienced a traffic increase of 25.6 per cent in July 2023 compared to the previous year. However, the region faced challenges, with capacity growth outpacing demand for the second consecutive month.
Infrastructure Challenges and Government Actions

As air travel demand continues to soar, there are concerns about the readiness of infrastructure providers. Some key air navigation services providers have faced staffing issues and operational challenges, impacting the industry's efficiency. Additionally, certain governments, including Mexico and the Netherlands, have imposed capacity cuts at major hubs, raising concerns about job losses and economic repercussions.
"The numbers continue to tell us that people want and need air connectivity. That's why governments should be working with us so that people can travel safely, sustainably, and efficiently," suggested Walsh.