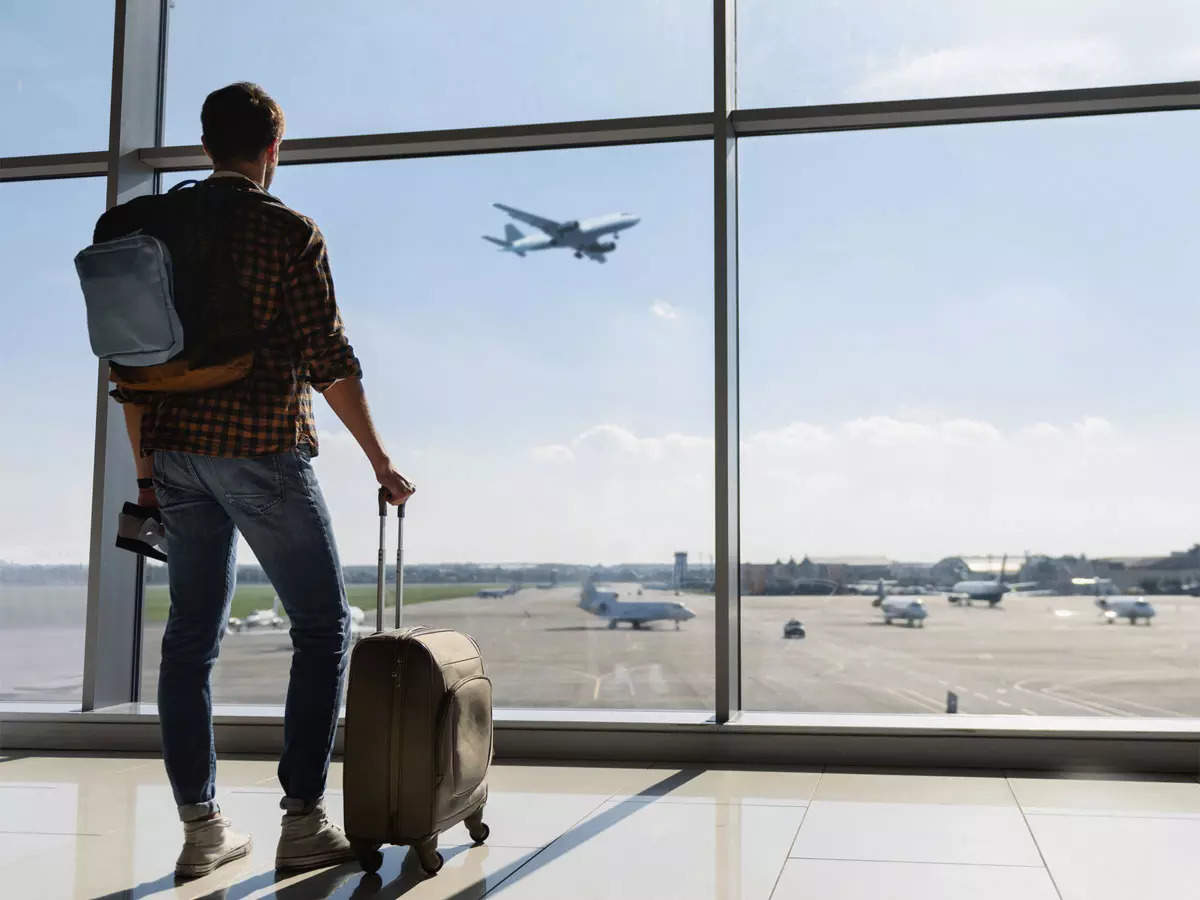 After struggling to stay afloat during the trying times of the Covid-19 pandemic, the tourism industry has been thriving along with all its allied industries including airlines. According to data, domestic passengers in India more than doubled from 60 million in 2014 to 143 million in 2020 prior to Covid-19. Performance of domestic airlines for the year 2023 reported by the Director General of Civil Aviation (DGCA) stats, "Passengers carried by domestic airlines during January 2023 were 125.42 lakhs as against 64.08 lakhs during the corresponding period of previous year thereby registering an annual growth of 95.72 per cent."However, a setback like the recent sudden cancellation of all flights by GoFirst Airlines and its application for voluntary insolvency leaves a trail of angry travel agents and customers. The Travel Agents Association of India (TAAI) says it's high time to have a fix on correct procedures and protocols with regard to airlines in India.
Commenting on the situation, Jyoti Mayal, President TAAI said, "In the Union Budget 2023, Finance Minister Nirmala Sitharaman announced the decision of developing 50 additional airports, heliports, water aerodromes, and advanced landing grounds. There are many airlines wanting to fly so the first step would be to protect the consumers and the travel agents. Both are interlinked and are the ecosystem of the airlines. The travel service providers & the consumers need to be protected by bringing in insurance or alternate methods. We need to establish a regulator to monitor the airlines & regularly share the credibility ranking of the airlines to keep the industry & traveller updated & aware."
GoFirst Airlines' insolvency has exposed the absence of a firm protocol procedures in place to protect travel agents, one of the strongest pillars of the travel & tourism industry.
Citing the recent example of GoFirst Airlines, TAAI office bearers have raised some pertinent issues. TAAI Vice President Jay Bhatia said, "The law regarding refunds needs to be reconsidered. We pay advances to low-cost airlines and all tickets are issued from our credit shell created by the airline and under the possession of the airline. Domestic tourism has multiplied and currently with the peak season of summer holidays, GoFirst flights have been flying to 90-93 percent capacity & thus a huge chunk of our funds are stuck with them & blocked our working capital."TAAI's Hony Secretary General Bettaiah Lokesh adds, "The cancellations and refunds of tickets to its members and consumers have raised concerns with TAAI, who fear that travel agents will be adversely affected. Let us not allow any airline to run away with crores of rupees the way Jet Airways & Kingfishes did, creating a big vacuum of capacity & finances."
"A lack of clarity and the future roadmap is creating a lot of heartache in the travel agent's fraternity," TAAI treasurer Shreeram Patel remarked, "To date, we do not have a clear direction/interaction from the promoters/ management of GoFirst and are apprehensive that the entire industry and the customers will lose their rightful, hard-earned monies, which are due from the airline for services not rendered."