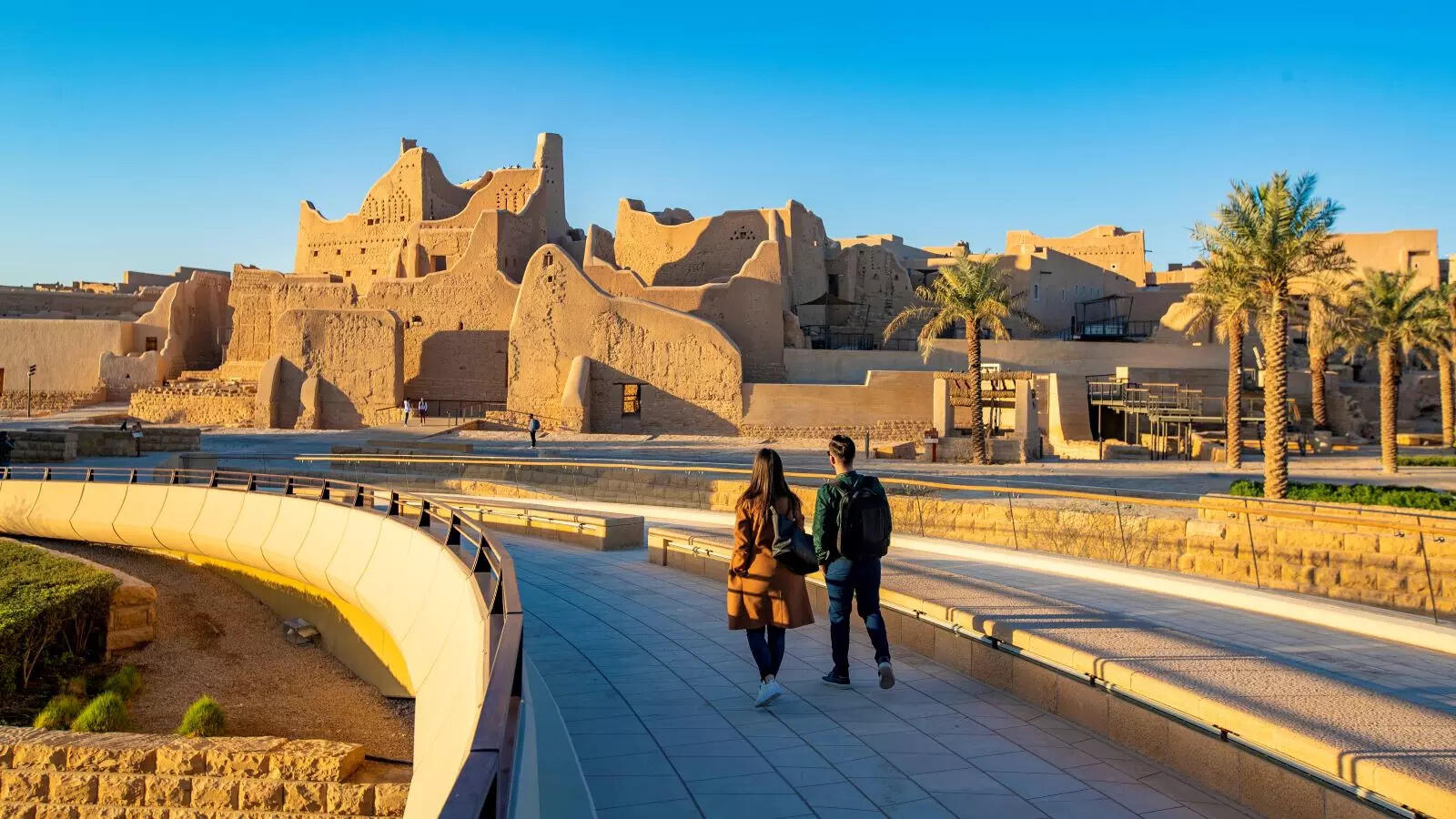 Working towards its tourism strategy to tap the inflow of Indian into the country, Saudi has entered into corporate partnerships and launched a slew of tourism related offerings for the Indian travellers. For Saudi, India represents immense potential as it is expected to be Saudi's largest tourism source market by 2030.
These include a tie up with TATA Indian Premier League (IPL), opening of multiple VFS Tasheer Visa offices, new air connections with Indigo, opening of VIA Riyadh and a Stopover Visa for those traveling with Saudia.
Saudi Tourism Authority, in partnership with the TATA Indian Premier League (IPL) has launched bespoke promotional packages with leading travel agencies such as Akbar Travels, SOTC, Make My Trip, Cleartrip, and Ease My Trip to promote Saudi as the leading leisure destination for Indian travellers.
It also announced the opening of multiple VFS Tasheer Visa offices by the end of May. These offices will serve as the authorised visa partners for the Ministry of Foreign Affairs, providing applicants with efficient and secure administrative visa services.
Recently, IndiGo Airlines announced a new airline route from Ahmedabad to Jeddah, with daily direct flights starting August 11, 2023, which should further boost tourism from India.With the aim of promoting its leisure and entertainment offerings to the world, Saudi announced the opening of VIA Riyadh, scheduled for May 18. This event will showcase Saudi's latest luxury shopping and entertainment district and feature the luxurious The St. Regis hotel, 23 international brands, 17 restaurants and seven cinemas. VIA Riyadh will be home to several international award-winning restaurants including Gymkhana, Ferdi, Bianca, and Les Deux Magots. The new project is part of the initiative to develop Saudi's entertainment sector and help diversify the economy as part of the Saudi Vision 2030. To attract more visitors, the country had also announced the Stopover Visa, allowing Indian passengers traveling with Saudia to spend up to 96 hours in Saudi Arabia and enjoy a complimentary hotel night.
This move, along with Saudi Tourism Authority's partnerships with airlines, leading tour operators and IPL to promote Saudi's diverse offerings for Indian travellers demonstrates Saudi's commitment to developing its tourism sector and positioning itself as the new leisure tourism frontier.