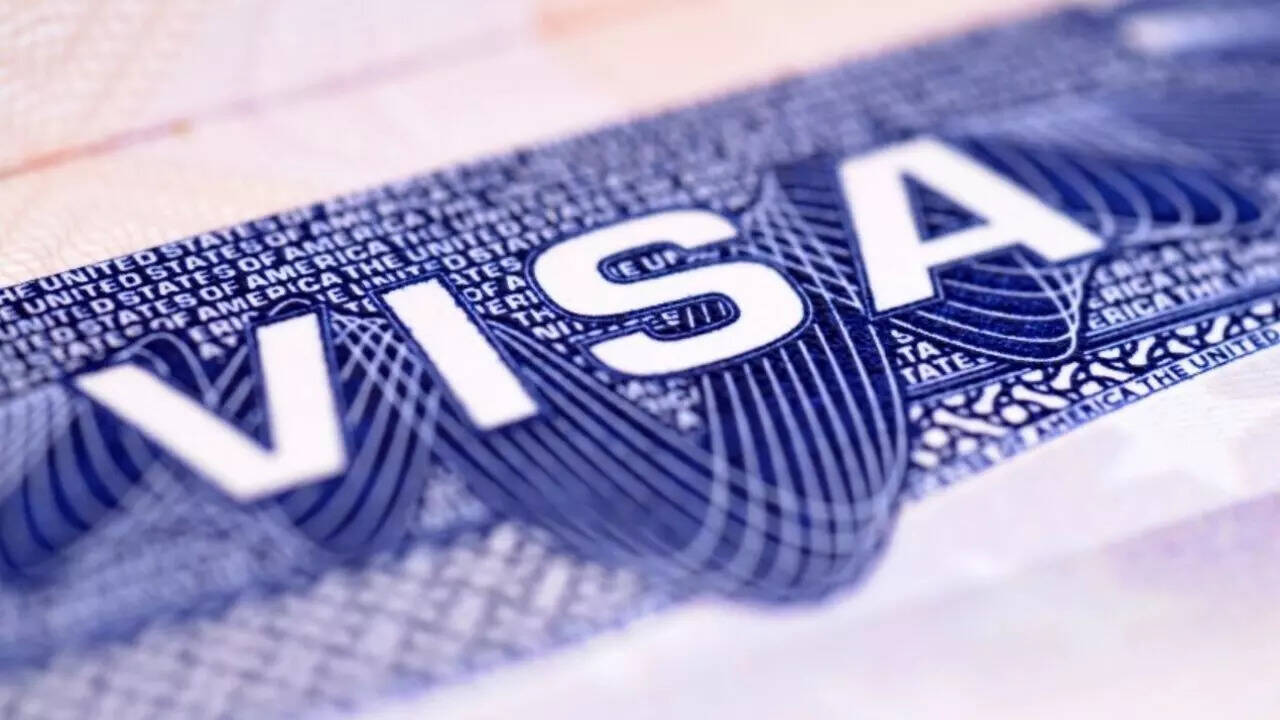 Changing the visa norms for citizens of India and six other countries, Saudi Arabia has announced the implementation of digital initiatives. Out of which, the major update being scrapping of visa sticker on passport, which will now be replaced by QR codes.
Effective May 1, the Saudi Arabia authorities will issue a QR code on visa containing traveller's details. The Middle East nation's Ministry of Foreign Affairs has launched a new initiative to scrap the visa sticker on the beneficiary's passport and switch to electronic visa that can be read using QR code.
In a communication, it was informed that the new initiative will be activated in its first stage in the Kingdom's missions in seven countries. The list of countries includes the United Arab Emirates, Jordan, Egypt, Bangladesh, India, Indonesia, and the Philippines.
The new system is part of Vision 2030 that enables digital governance in a gradual manner. The move comes within the framework of completing procedures for automating and raising the quality of consular services provided by the ministry by developing a mechanism for granting different kinds of visas including work, residence, and visit visas.
In the new regime,visa information will be sent to the registered email ID of visa holders and the same can be printed on an A-4 size paper to have a hard copy to prove they have obtained a visa. The new system will significantly reduce the visa processing time and bring in transparency. Reportedly, the new visa regime will also do away with the existing travel agent system in India, where visa applicants need to get endorsement from travel agents for Saudi visa in New Delhi and Mumbai.