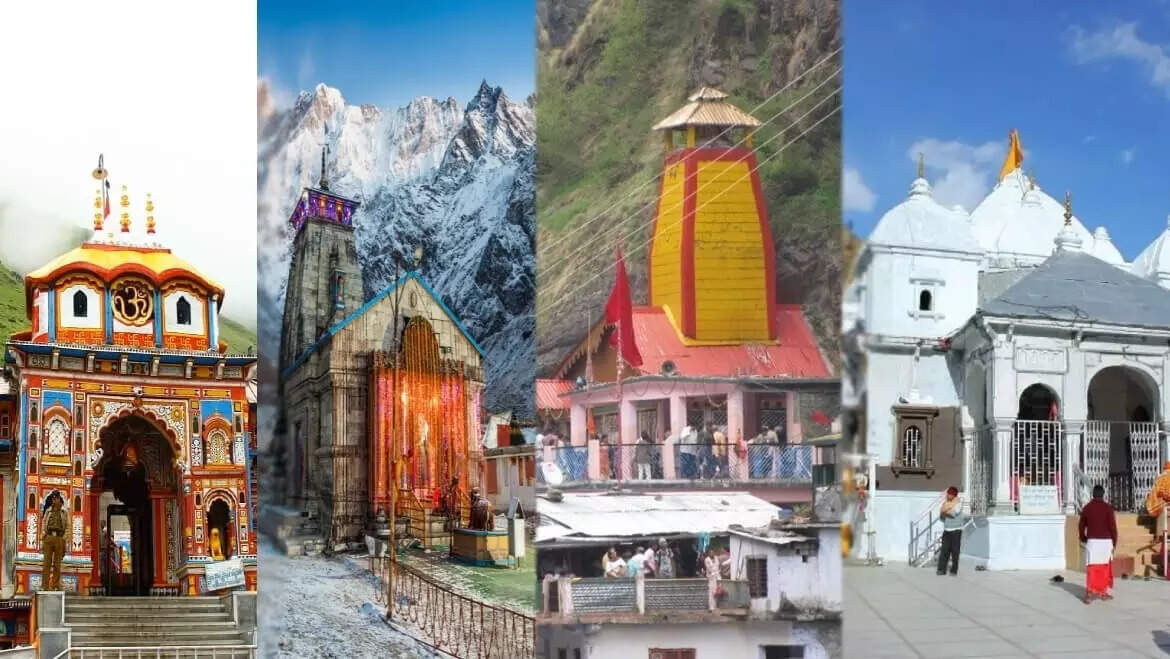 Global travel technology company OYO has announced that it will double the number of properties available for the Char Dham Yatra 2023. The new properties will be spread across key locations along the Yatra route to make it easier for pilgrims to find a comfortable, reliable, and affordable place to stay throughout their journey, the company said in a statement.
At present, the company has 40 hotels in Rishikesh, Haridwar, Srinagar, Kedarnath, Joshimath, and Uttarkashi, which will be doubled to 80 hotels.
The Char Dham Yatra is a spiritual pilgrimage of four sacred shrines nestled high up in the Himalayas. These shrines include Yamunotri, Gangotri, Kedarnath, and Badrinath, attracting millions of pilgrims every year from across the world. As per the Uttarakhand government, 1.6 million devotees have already registered for this year's Yatra, and the number is slated to increase in the coming months.
OYO has also witnessed a 206 per cent increase in bookings for the Char Dham Yatra compared to the same period last year. With a year-on-year increase of 186 per cent, Srinagar has taken the lead as the most booked destination for the Yatra followed by Rishikesh and Haridwar. Despite the challenging weather conditions this year, Indians are still exhibiting a strong desire to take the holy pilgrimage for spiritual enrichment.Commenting on the increased bookings, an OYO spokesperson said, "The Char Dham yatra holds immense significance for devotees across the world. However, the adverse weather conditions often disrupt it, sometimes even leading to its suspension for days. We are committed to making the journey easier and more comfortable for pilgrims. By doubling the number of properties available for the yatra, we want to ensure that pilgrims have access to affordable, comfortable and reliable accommodation throughout their journey."