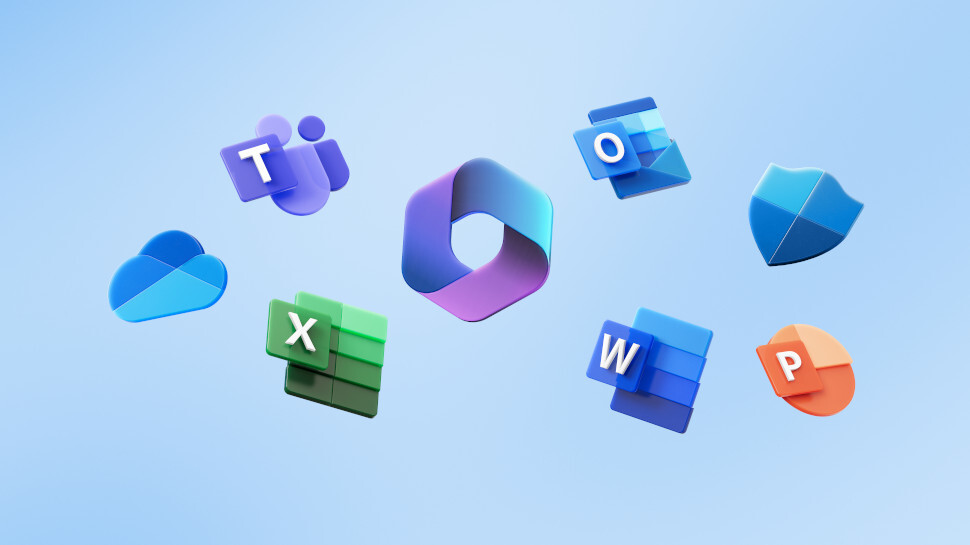 Microsoft hopes to make it even easier to find recently accessed files with its Microsoft 365 app for Android, and you don't even have to have opened them from a Microsoft app for them to appear.
The announcement (opens in new tab) comes from Sudheender Srinivasan, Microsoft 365 mobile app team product manager, who introduced the revised feature that has been designed to surface files more efficiently.
While specific office software and apps for tools like Word and Excel will remain crucial for editing on the go, the company's recently rebranded Microsoft 365 app should serve as the primary go-to location for finding your work.
Microsoft 365 recent files
Srinivasan explained that the 'Recent' tab not only surfaces files recently accessed by Microsoft's apps, but also from third-party apps like Whatsapp and Gmail.
The update will first be available to Microsoft Insiders, and specifically on version 16.0.16227.20076 or later of the Android app. It's also rolling out gradually so some Insiders might not get access just yet.
To that end, there is at least one known issue, namely that it simply doesn't work sometimes. Srinivasan explains:
"You may need to close and re-open the app couple of times before the feature works as expected."
There's currently no word on iOS availability, however if testing proves successful it will likely roll out to more platforms, including both smartphones and tablets.
A 'Recent' tab is nothing new, however changes to code and indeed the implementation of AI all serve to make a worker's life even easier, and if we can find that file we were looking for without the hassle, then we're all for it.