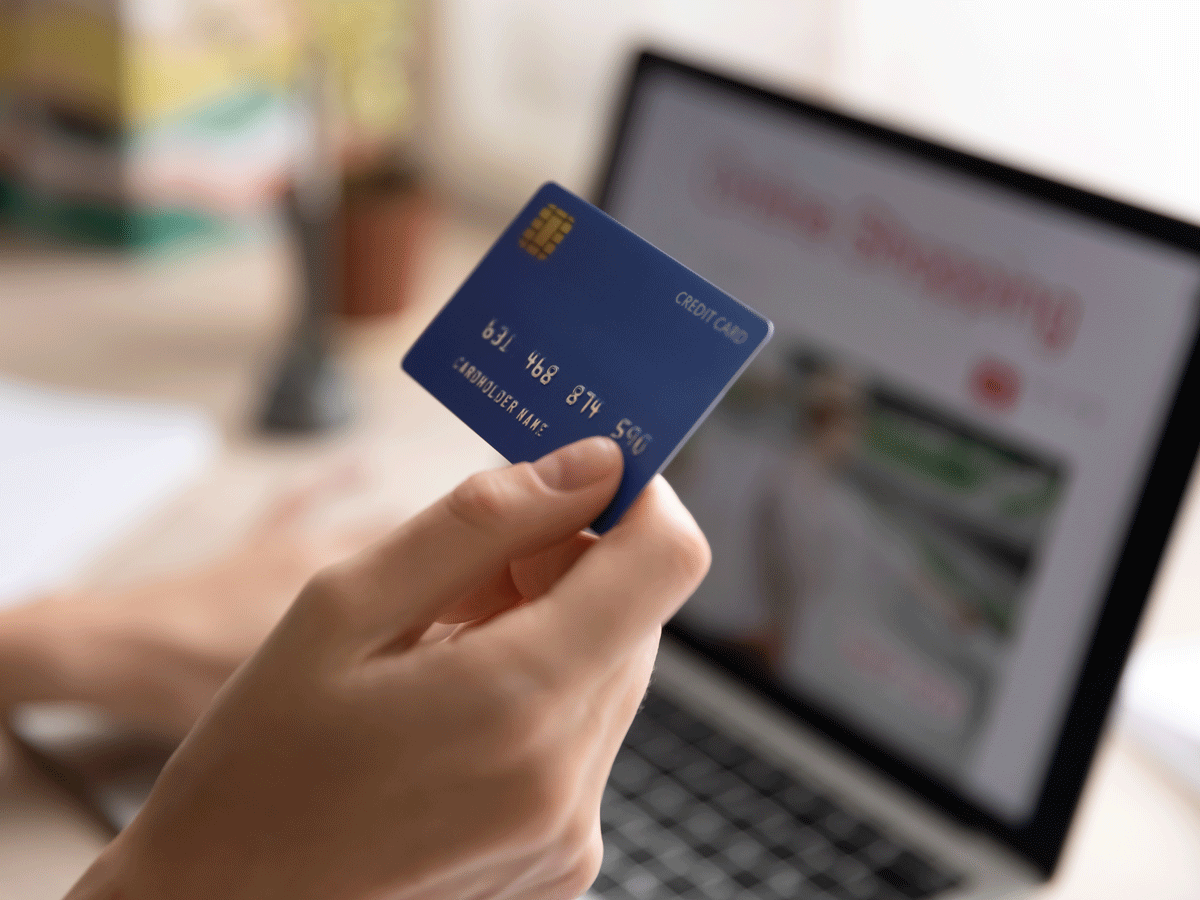 In a bid to enhance management of business travel for Indian enterprises, global technology company Mastercard has partnered with travel and spend management company Getout System to launch proprietary Spends Ecosystem. Making the announcement, the company said that the SaaS-based platform with an integrated marketplace will service all players in the corporate travel industry.
The platform will help businesses of all sizes to maximise the value of their expenditures and enhance their financial health and operations by tackling difficulties related to cost, compliance, transparency, data control, and regulatory limits, Mastercard said in a communication.
The Spends Ecosystem will allow enterprises to make payments which are automatically reconciled with a variety of controls aimed at ensuring risk free and frictionless transactions. It will act as a one-stop-shop for travel bookings, payments, and compliances, with in-built digital workflows, budgetary and policy adherences, and simplified accounting and expense management.
Traditionally, business travel solutions have been disparate, time-consuming, and costly, with issues around policy compliance and transparency. However, Mastercard said the Spends Ecosystem, with end-to-end automation of business travel, will automate travel supplier and service provider payments, thereby increasing cashflow and reducing fraud risk for enterprises.
"The collaboration between Getout System and Mastercard will facilitate seamless physical and virtual credit card generation for online and offline payments according to customers' business needs. The platform will assist its users with spend and budget management, providing them more flexibility and controls in terms of accounting. Further, its integration with an online travel marketplace will ensure a hassle-free experience for enterprises," said Sanjeev Malhotra, Founder Director & CEO, Getout System."Mastercard's collaboration with Getout System reiterates its larger commitment to promoting innovation and strengthening the Indian startup ecosystem. With a unique marketplace model and exciting offers for all stakeholders, such as banks, intermediaries, travel service providers, and cardholders, the Spends platform will act as a complete travel solution for Indian businesses of all sizes. It will also strengthen Mastercard's position in the business travel space," said Mukul Sukhani, Senior Vice President, Business Development, Mastercard.