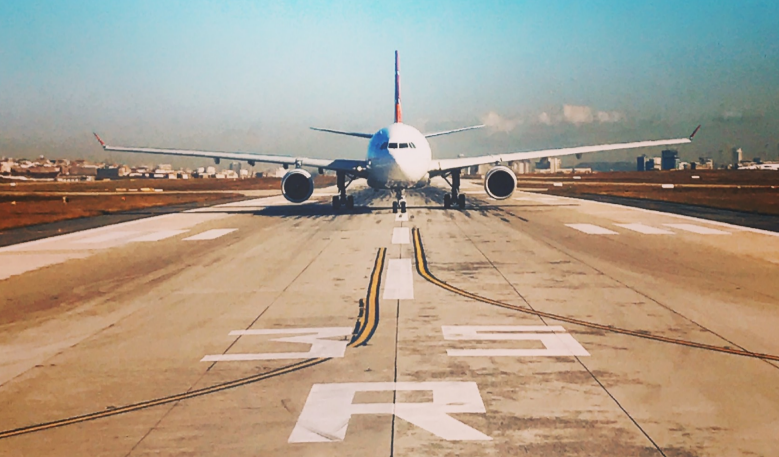 Advisory firm Primus Partners in its new report highlighting the challenges and recommendations for the progress of aircraft leasing industry in India predicted that the growing air passenger traffic in India will lead to India's growing demand for aircraft to reach 2,100 in next 20 years.
The Indian aviation industry already buoyant with large aircraft orders of more than 1,000 by different airline to cater to the growing demand and increasing infrastructure.
In its report titled, "Aircraft Leasing Industry: Has India Nailed the Landing?", the advisory firm mentioned that the aircraft leasing industry holds immense potential and it is vital that the right 'ecosystem' is built for the sector to flourish and for India to be deemed as a leasing hub.
The report states that around 80 per cent of the total commercial fleet in India is leased in comparison to 53 per cent globally. An enabling and conducive aviation eco-system with ample focus on the domestic leasing industry can propel India's capability to tap into the USD 100 billion financing opportunity in the next 20 years.
Currently, Indian airlines are compelled to finance their leases through other countries such as Ireland, Singapore, Hong Kong who provide an ecosystem which fulfills their needs such as strong financing, faster aircraft repossession and redeployment and provision of maintenance and operations activities.
Leasing internationally implies Indian funds are redirected abroad which is another factor that should drive the Government to take the necessary steps to establish a thriving leasing eco-system in India, added Primus Partners.
According to the report, there is a dire need to streamline processes and the regulatory environment, with Gujarat International Finance Tec-City International Financial Services Centre (GIFT IFSC) possessing sufficient potential to become the face of aircraft leasing in India. Several tax and leasing reforms have ensured a strong foundation which is brimming with opportunity.
Elaborating on the industry landscape, Nilaya Varma, Co-Founder & CEO, Primus Partners, said, "Airlines based in India provide one of the biggest markets for international leasing hubs. Despite possessing a competitive tax regime and liberalized policies at GIFT IFSC, there is still a lack of a conducive regulatory and operational eco-system that can transform it into a hub. It is a combination of different factors, which hampers the ease of doing business for airlines. Our report deep dives into the prevalent issues that are impeding the growth of the aviation sector in India. The report further recommends strategic and definitive measures that can propel this sector, which is worth USD 150 bn+, into a new era."
By building on the right foundation and bringing together favourable regulatory and banking structures, the aircraft leasing industry can be developed substantially, resulting in not just economic growth but also employment generation.