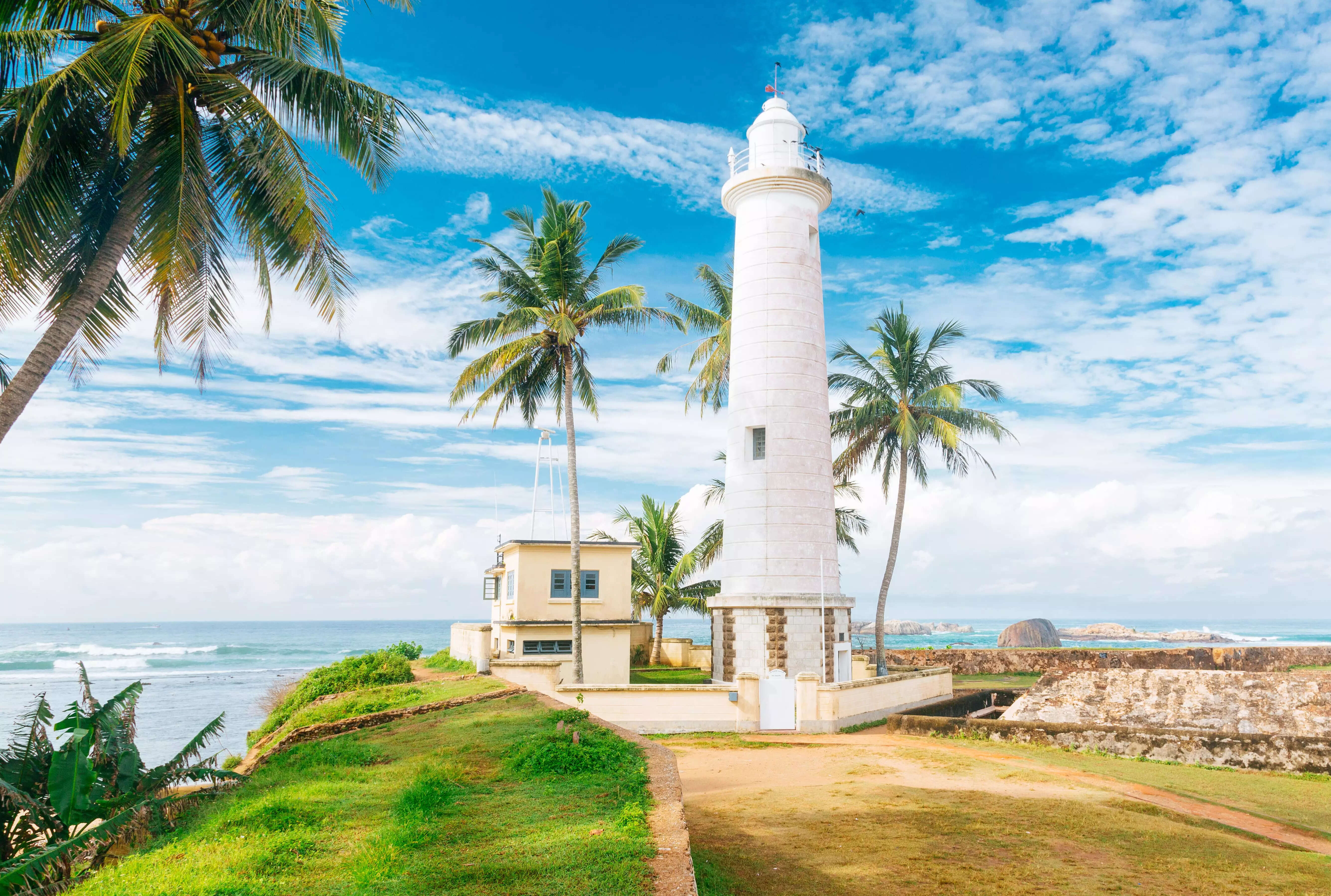 India regained the top inbound market for Sri Lanka's tourism market after six months as about 20,000 Indian tourists arrived in the island nation in April this year. Tourism Authority figures showed that 19,915 Indians had visited the island in April over 14,656 Russian tourist arrivals.
Russians remained the top inbound market from October last year to March this year.
India enjoyed a 19 per cent market share in April followed by 14 per cent from Russia and 8 per cent from the UK.
In April, the arrivals topped 100,000 for the fourth consecutive time since 2019.
Tourist arrivals to the island had slumped since the 2019 Easter Sunday bombings that left 270 persons, including 11 Indians, dead and over 500 injured.