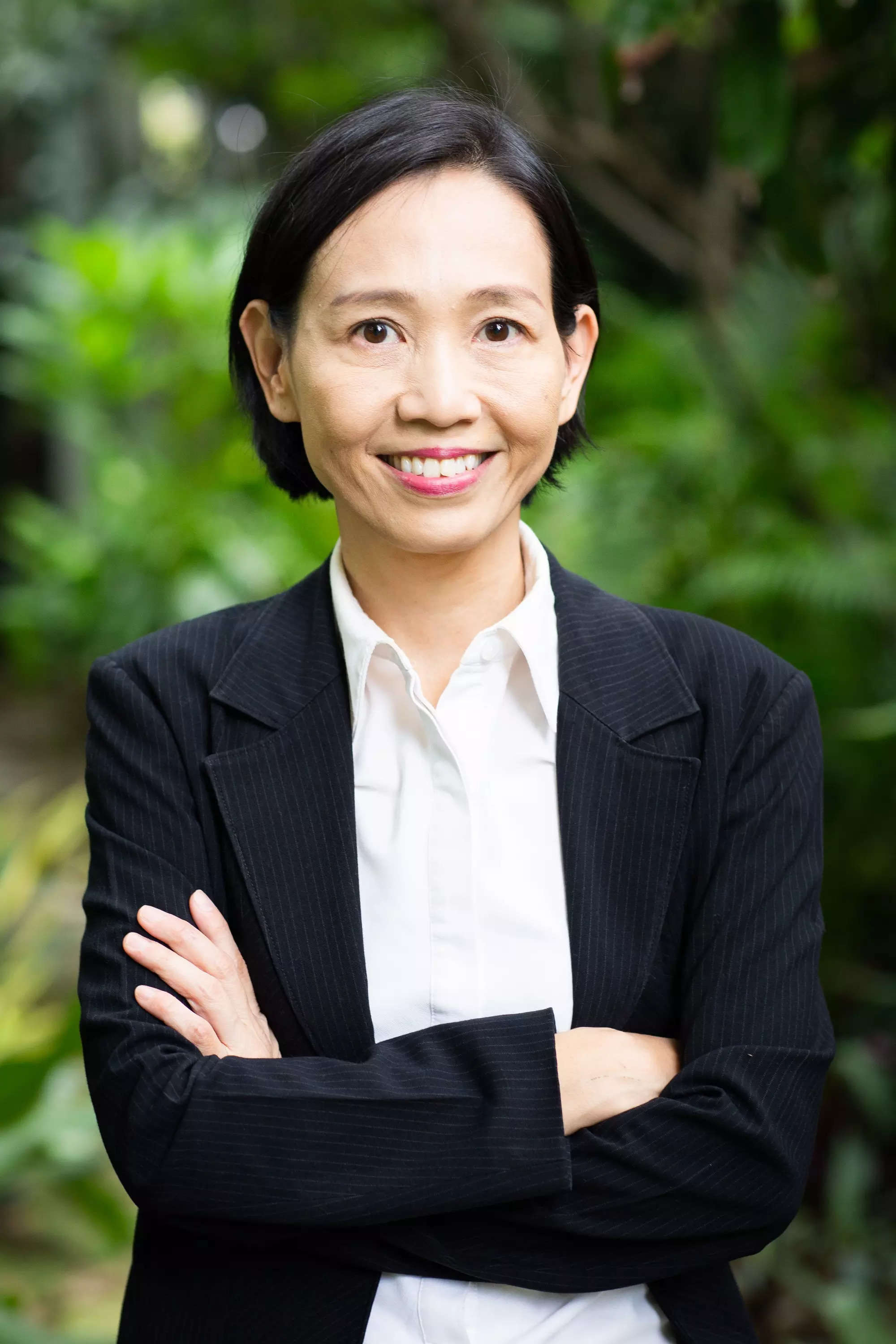 By Panjama LeamsuwanThailand relies on tourism as one of the main drivers of its economy, the government has also made steady and concerted post-pandemic efforts to create a significant uptick in domestic as well as international travel. As of today, Thailand is well on the path to tourism recovery and 2023 – 2024 look very promising.
In 2022, the country recorded more that 11 million foreign tourist arrivals of which one million were from India, making it the second largest source market after Malaysia. An official statement in March this year also mentioned that the Tourism Authority of Thailand (TAT) will target up to two million Indian tourist arrivals in 2023.
Hence, India continues to be a significant target market for Thailand and the demand is expected to gain momentum in the coming months.
To further support this anticipated rise in travel from India, TAT shared that their strategy for this year will be to promote Thailand as a world-class destination that offers something for everyone. Additionally, the tourism body recently launched the 2023 theme – "Visit Thailand Year 2023: Amazing New Chapters". To help support this, is Thailand's positive perception as a great year-round destination for health and wellness enthusiasts, families with children, youngsters, active seniors, and remote workers.
Furthermore, it is indicated that the MICHELIN Green Star distinctions will be promoted and government authorities will continue to reinforce the country's readiness to host the upcoming global mega event – Expo 2028 Phuket Thailand, under the theme of "Future of Life: Living in Harmony, Sharing Prosperity". Hence, Phuket is already marked as the leading destination within Thailand for participating countries to present their solutions for sustainable future living, with people and the environment at the centre.
A key contributor to the travel demand from India remains robust connectivity, especially frequent international weekly flights to Bangkok as well as Phuket. Also, ease of entry through visa on arrival facility for Indians as well as Thailand's positioning as a great year-round destination are additional drivers that lead to higher travel interest for both leisure holidays and corporate retreats.
Phuket already enjoys a global reputation as a preferred island destination within Thailand. Its extensive list of hospitality brands and wide-ranging travel experiences cater to consumers from budget to high-end luxury segments. It is well-known for its breathtaking natural beauty and rich cultural heritage. This includes stunning beaches, vibrant local markets and nightlife, beautiful temples, unique wellness and water activities, and fantastic local eateries serving a wide variety of cuisines, including Trisara's very own restaurant PRU that has the distinction of being the only Michelin-starred outlet outside of Bangkok.
Through consistent and well-rounded measures taken by travel and tourism stakeholders in Thailand, especially Phuket, the destination is certainly geared to unlock the potential of becoming a top choice for travellers from India and all around the world.
Panjama Leamsuwan is the Vice President of Sales and Marketing at Trisara.
DISCLAIMER: The views expressed are solely of the author and ETTravelWorld.com does not necessarily subscribe to it. ETTravelWorld.com shall not be responsible for any damage caused to any person/organisation directly or indirectly.