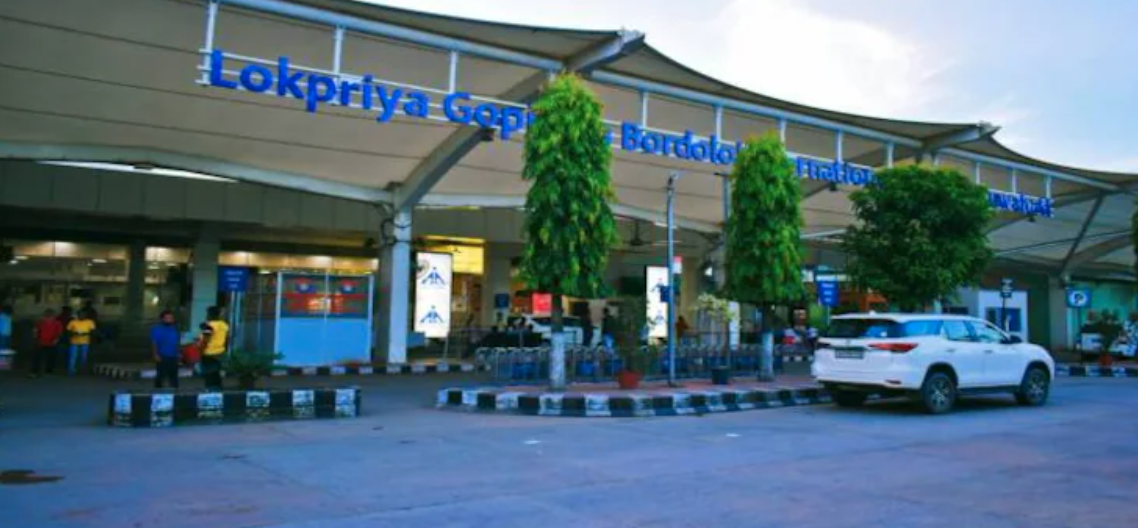 The Lokpriya Gopinath Bordoloi International (LGBI) Airport in Guwahati on Thursday said the footfall at the terminal during the winter session has increased by nearly 39 per cent to almost 28 lakh passengers. The Adani Group-controlled facility in a statement said the LGBI Airport recorded a footfall of 27,74,779 between October 2022 and March 2023.
This is a sharp increase from the corresponding period of the previous year's winter season, which had witnessed a movement of 19,96,567 passengers, the airport said in a statement. Out of the total footfall, nearly 14 lakh were departure passengers and the remaining were arrival travellers.
"This traffic shows air travel is resurging after the pandemic period… Guwahati international airport acts as a gateway to Northeast India along with its 32 domestic and 3 international destinations for passengers," the statement added.
The top three domestic destinations from Guwahati are Mumbai, Delhi and Bengaluru, while the two international destinations are Singapore and Paro in Bhutan. During the six-month winter session, the airport witnessed 23,558 flight movements, which was 15 per cent higher than the previous year's figure, the statement said. "Guwahati Airport is hopeful of consistent growth in this summer schedule, which started from April 2023. In this summer season, LGBIA expects a strong surge in passenger movement," it added.