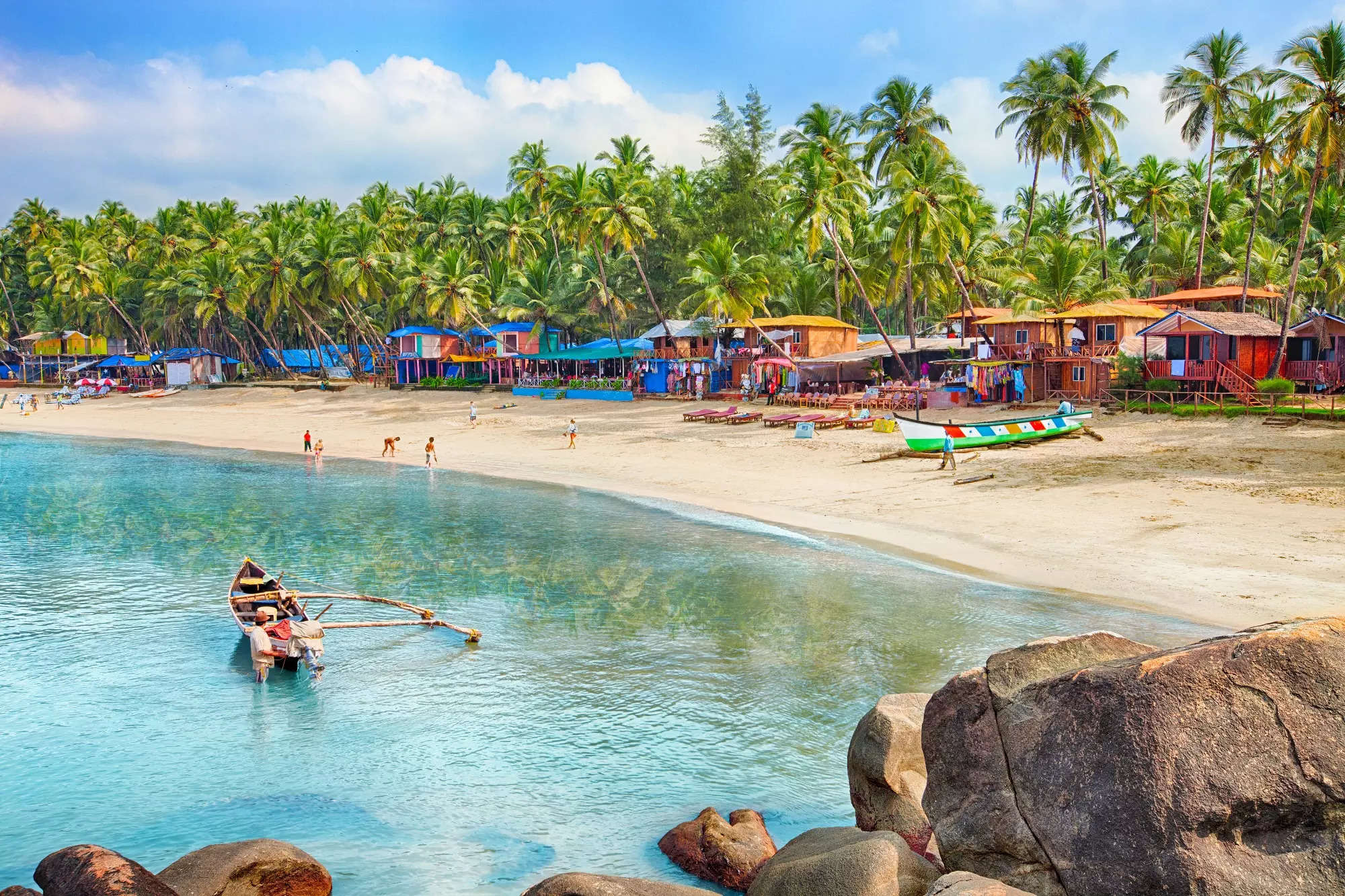 Three bidders have shown interest in setting up model beach shacks at overall the cost of INR 4 crore in North and South Goa.
A senior officer said that the bid documents will be evaluated and subsequently a request for proposal would be given to the bidders.
The contractors have to study the site conditions and quote the rates accordingly. No extra claims will be entertained due to the conditions prevailing at the site, approaches, storing and stacking facilities, etc.
To be built in the one-plus-one format, these shacks are expected to be an upgraded version of the current structures and will allow tourists to relax and enjoy their meals while being able to take in an unhindered view of the sea from the upper deck.
Once set up as part of a pilot project, the four model shacks will be leased out.
A senior official said that since beach shacks are an attraction for tourists, it is necessary that innovations are introduced to enhance services.
With only one bidder evincing interest in setting up model beach shacks, the state government scrapped the old tender and invited fresh bids for the project without any changes.When Goa Tourism Development Corporation (GTDC) approached the government to decide whether it should proceed with the sole bidder or initiate an invitation for fresh bids all over again, the state government decided to opt for the latter to construct the four model shacks — each costing INR 1 crore and built of bamboo composite — on beaches in both districts.
The government came up with the model beach shacks project a few months ago and said it could be emulated by other operators.
The 'concept shack' feature is likely to figure in the new policy, the official said.
In the recently-concluded assembly session, tourism minister Rohan Khaunte assured the House that a model beach shack policy will be framed in consultation with the MLAs concerned and tourism stakeholders.