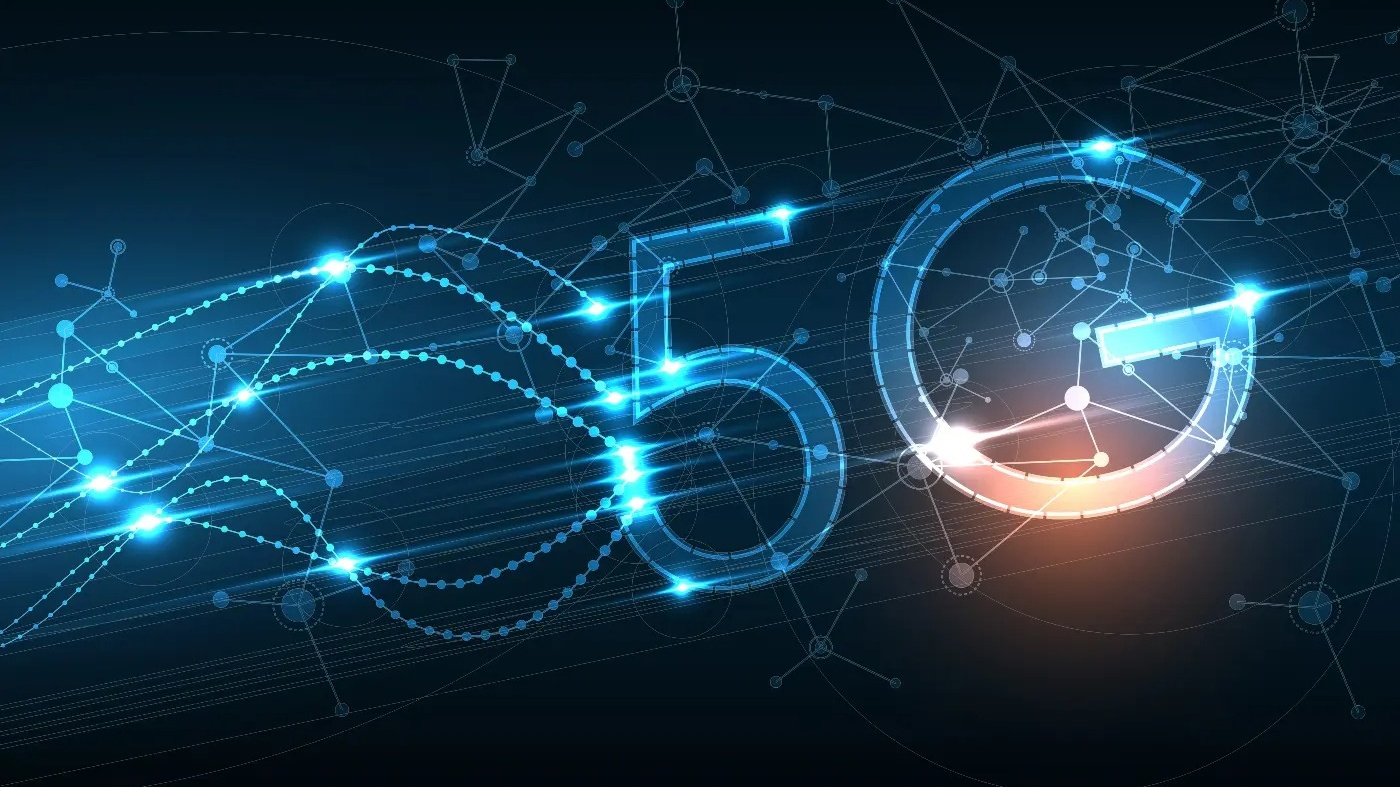 The Department of Science, Innovation, and Technology (DSIT) is seeking applications for up to $100 million in funding to promote open network solutions such as 4G and 5G OpenRAN on mobile networks, along with any other technologies that promote standardization in design, functionality, and interoperability.
The UK Open Networks Research and Development Fund will launch the Open Networks Ecosystem Competition to support projects that contribute to the creation of software and hardware products for open-source, interoperable digital network technologies.
Moreover, the competition seeks to address three primary obstacles that hinder open mobile network adoption:
Open, diverse, innovative ecosystem
High Demand Density (HDD) Use Cases/Demonstrations: HDD sites such as urban areas, airports, sports venues, and major public events pose the greatest technical challenges for mobile networks. The fund is looking for projects that strive to enhance performance within HDD environments.
RIC and RAN Software Automation, the fund is welcoming projects that strive to enhance the openness and interoperability of Open RAN software.
Processors, RF, and Other RAN Hardware: the fund is looking for projects that aim to expedite the creation and deployment of performance open interfaces hardware like antenna components and RF chips. 
This research is part of the government's Open Networks' R&D fund, which links back to their $300m Telecoms Supply Chain Diversification strategy through various telecom R&D projects.
Kristian Tivo, Executive director of Telecom Infra Projects (TIP), stated that this partnership would continue to provide critical infrastructure support to small and medium-sized businesses (SMEs).
"The UK government is heavily invested in supporting a more open, diverse, and crucially, innovative ecosystem of telecoms vendors. As it has correctly pointed out, blueprints to develop, demonstrate and test approaches that are commercially ready for operators to deploy is vital to the success of open networks. TIP has been working with operators to create a certification and badging framework to validate market-ready solutions.
The UK is looking to become a leader in telecoms diversification and incubate home-grown innovations, particularly for the RIC, that will bring about new use cases that ultimately benefit consumers and businesses. TIP has used previous UK funding to accelerate the testing of interoperable RAN solutions, and this funding is another important step towards the open goal."
Successful projects will continue until March 2025.
Via: ISP Review (opens in new tab)