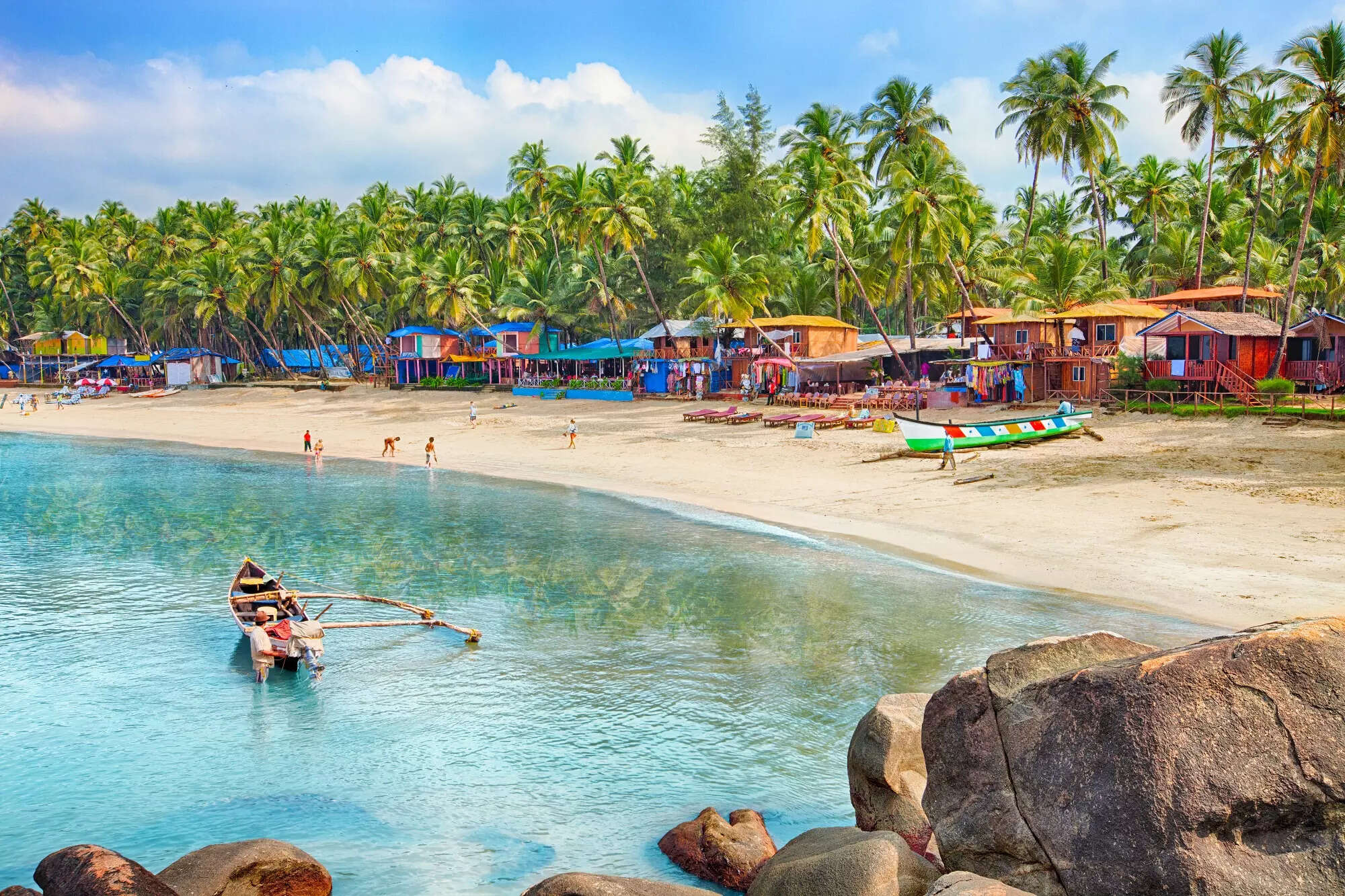 The recently concluded Arabian Travel Market 2023 in Dubai was a success for the Goa Tourism delegation, led by Rohan Khaunte, Minister of Tourism, IT & EC, and Printing & Stationery, Goa. The delegation also included Shawn Mendes, OSD to Minister of Tourism, Goa, Suneel Anchipaka, Director of Tourism and Pradeep Binnar, Asst. Director, Department of Tourism, Goa.
During the event, the delegation had high-level meetings with CEOs of prominent airlines, tourism authorities, hospitality groups, and destination management companies. The discussions focused on exploring investment opportunities for infrastructure development in Goa and increasing tourist inflow by aligning with various airlines.
The Minister also discussed the possibilities of promoting Goa through their flight plus hotel packages.
The delegation also met with Issam Kazim, CEO of Dubai's Department of Tourism and Commerce Marketing (DTCM) to exchange best practices, and investment opportunities, and to discuss the exchange of events and festivals.
In addition, there were knowledge-sharing sessions on managing theme parks, new tourism projects, and two-leading destinations in Saudi Arabia, The Red Sea and Amaala, as well as the vision of the planned smart city in Tabuk Province in Northwestern Saudi Arabia.The Minister also had productive meetings with the CEO of Yas Island, Miral Destinations, the CEO of IHG Hospitality, Saudi Tourism Authority, Red Sea Global and Neom, and Fatima Al Sairafi, Tourism Minister, Government of Bahrain.
The discussions centred on tourism business opportunities, collaboration, and knowledge-sharing. Furthermore, a site visit was conducted to Atlantis, The Palm, and the Museum of The Future to learn and share knowledge.
The delegation from Goa Tourism is optimistic that these meetings and discussions will pave the way for greater cooperation and collaboration with various stakeholders, enabling the tourism industry in Goa to grow and flourish.
According to the Minister, "The Arabian Travel Market is an important platform for us to showcase Goa's potential as a tourist destination and to explore opportunities for collaboration with industry leaders. Our meetings with the CEOs of prominent airlines, tourism authorities, and hospitality groups were productive and focused on investment opportunities, airline connectivity, and knowledge-sharing."
"We are confident that these discussions will result in increased tourist inflow and greater cooperation between various stakeholders," he added.