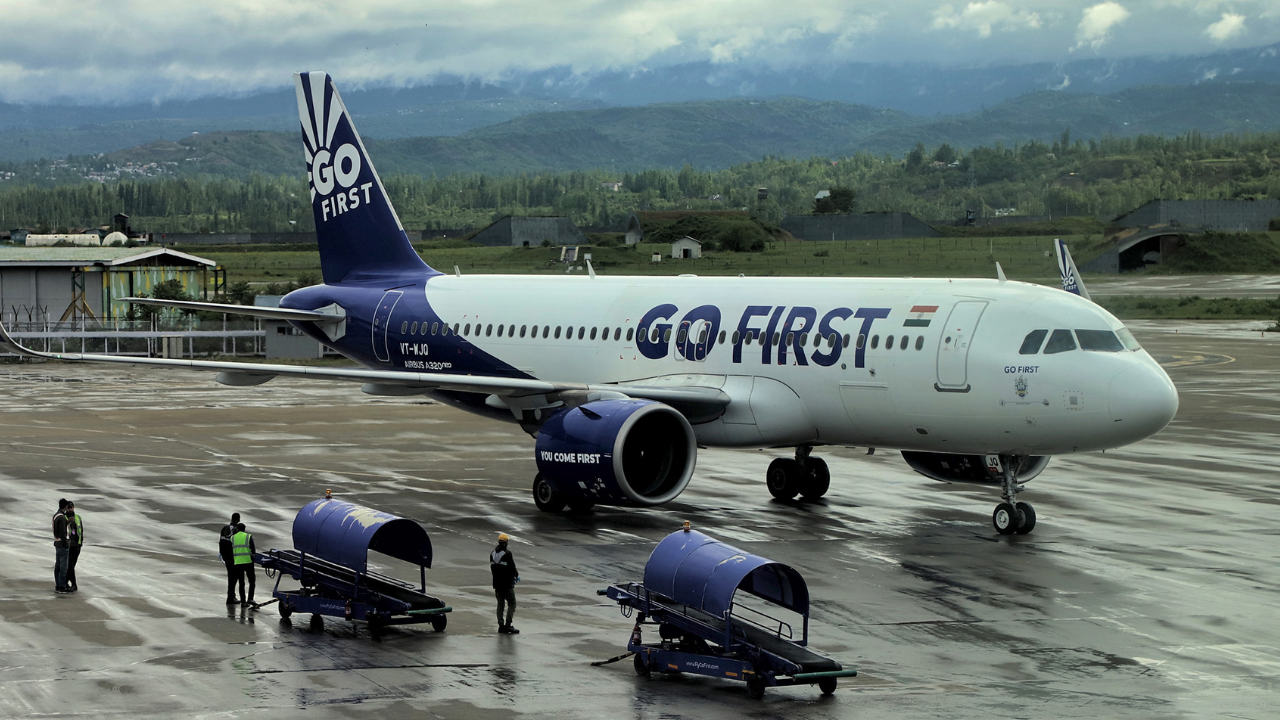 The National Company Law Tribunal (NCLT) today granted bankruptcy protection to Go Airlines (India) Ltd, a move that will help the country's fourth-largest carrier attempt to revive itself but complicate foreign lessors' efforts to repossess their planes.
The low-cost carrier, recently rebranded as Go First, has said its financial crisis was sparked by "faulty" Pratt & Whitney engines that grounded about half its 54 Airbus A320neos. The US engine maker, part of Raytheon Technologies, has called the claims without evidence.
A two-member bench comprising President Justice Ramalingam Sudhakar and L N Gupta also appointed Abhilash Lal as interim resolution professional (IRP) to run the debt-ridden company.
It has put the company under protection of moratorium and directed the suspended board of directors to assist the IRP to run the company during insolvency proceedings. The NCLT also directed the company to give INR five crore to IRP to meet immediate expenses for insolvency process.
Besides, NCLT also ordered to keep the company as a going concern and ensure that no employee are retrenched. According to the order, IRP has been asked to take necessary steps including execution of the arbitral awards, keep it as a going concern and run its services smoothly.
On May 4, the NCLT reserved its order after hearing the Wadia group-owned carrier and its aircraft lessors who have opposed the petition seeking interim protection. Go First, which has been flying for more than 17 years, stopped flights from May 3 amid financial crunch caused by grounding of more than half of its fleet due to non-availability of Pratt & Whitney engines.With liabilities worth INR 11,463 crore, the airline has sought voluntary insolvency resolution proceedings as well as an interim moratorium on its financial obligations.
Go First has already suspended the sale of tickets till May 15. As many as 28 planes or more than half of the airline's fleet are grounded due to the non-supply of engines by Pratt & Whitney (P&W).
The lessors of the carrier have opposed Go First's plea for an interim moratorium contending that it would have "harmful and serious consequences". Besides, Go First is facing two more petitions seeking insolvency proceedings against it.