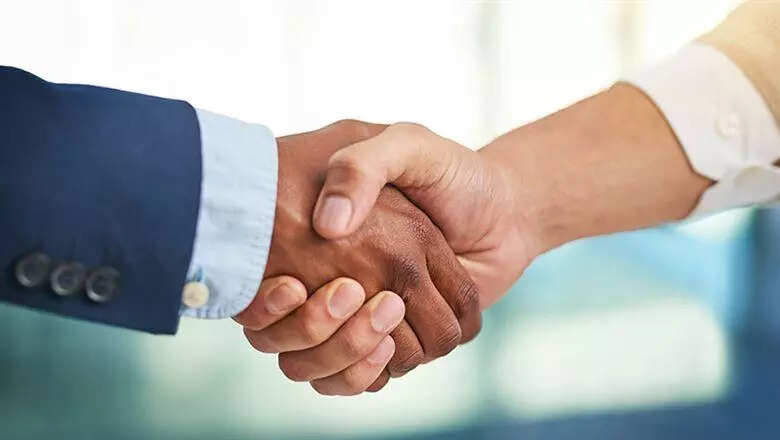 EaseMyTrip.com, an online travel platform, has recently renewed its long-term agreement with InterGlobe Technology Quotient (ITQ), a leading travel tech provider.
As part of this strategic agreement, EaseMyTrip will receive a sum of INR 100 crore over the term of the agreement, which can be utilised by the company for its inorganic growth and global expansion. ITQ will pay for every GDS (Global Distribution System) transaction facilitated by EaseMyTrip on the Travelport+ (1G) portal.
Travelport, a global technology company, powers bookings for hundreds of thousands of travel suppliers worldwide. The company's next-generation marketplace, Travelport+, simplifies how brands connect and upgrades how travel is sold while enabling modern digital retailing.
Under the renewed agreement, EaseMyTrip will have seamless access to Travelport+ (1G).
According to Sandeep Dwivedi, COO of ITQ, the company is pleased to continue its partnership with EaseMyTrip and work together to deliver the best travel booking experiences to customers. "With our innovative capabilities together with Travelport we are committed to providing the best industry led solutions," he said. Nishant Pitti, CEO & Co-founder of EaseMyTrip, shared that the company has a promising relationship with ITQ and Travelport since the association began in 2009. Pitti added that with the cutting-edge technology and user-friendly platform provided by ITQ and Travelport, they are able to cater to the growing travel demand and channel complex booking processes seamlessly. He stated that the renewal of the agreement will increase EaseMyTrip's cash to balance sheet while taking advantage of negotiating more with suppliers to aid inorganic growth.
Pitti also expressed his gratitude for the trust ITQ has in EaseMyTrip, which he believes truly defines a prosperous future ahead.