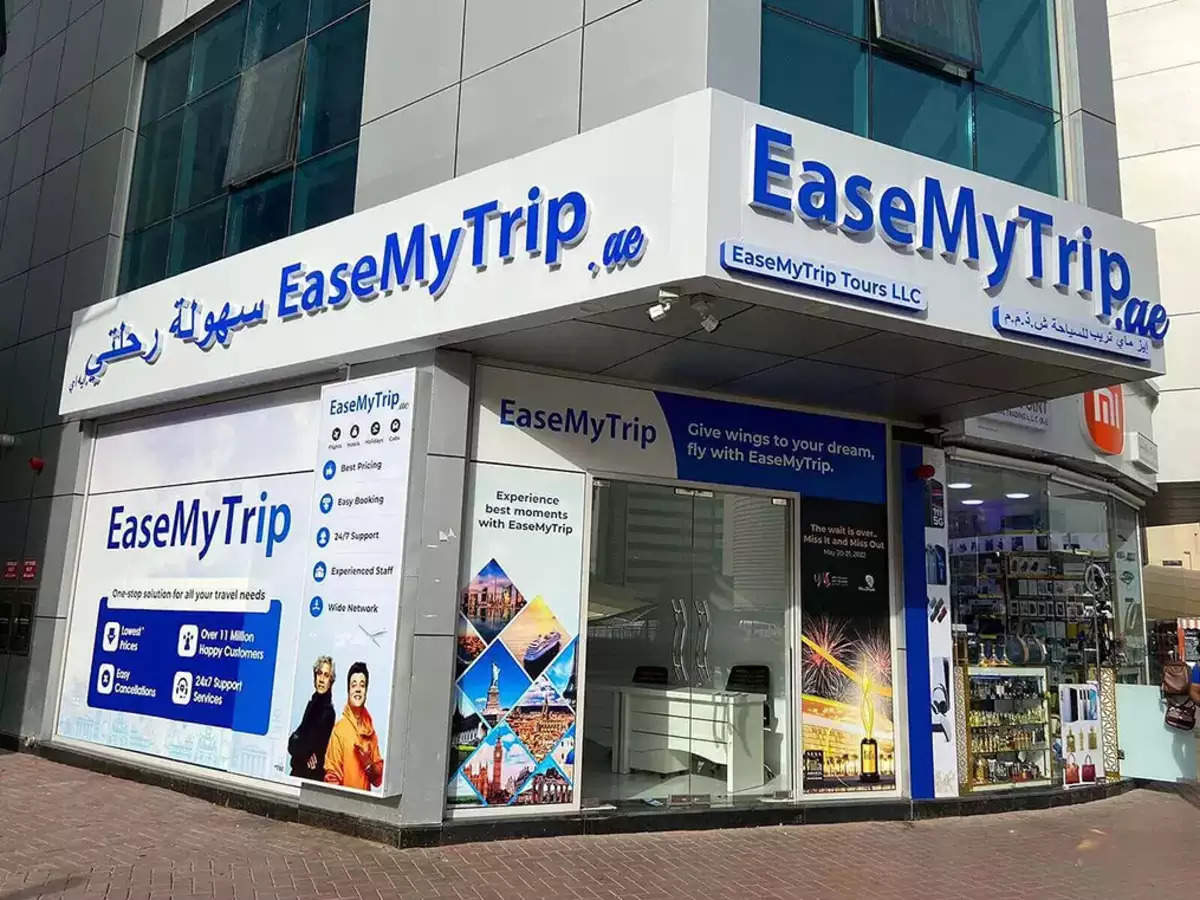 Leading online travel platform EaseMyTrip (EMT) has released Q4 and FY 2023 results and announced that it has witnessed strong growth on back of travel recovery and business revival. In terms of financial performance, the company clocked its highest-ever Gross Booking Revenue in FY23 of INR 8,050.6 crore, growing by 116.7 per cent YoY.
The company also reported strong growth of 68.6 per cent in Adjusted Revenue in FY23, from INR 400.4 crore in FY22 to INR 674.9 crore in FY 23. The company has remained profitable throughout FY23.
For the quarter, the company continued its growth momentum as the Gross Booking Revenue for Q4 FY 23 increased by 83.0 per cent YoY to INR 2,142.8 crore from INR 1,170.7 crore in Q4FY22. Adjusted Revenue for Q4FY23 stood at INR 178.1 crore, growing by a remarkable 81 YoY, as against INR 98.4 crore in the same quarter of the previous fiscal. Q4 is seasonally weak quarter.
In FY23, EaseMyTrip's Profit After Tax (PAT) stood at INR 134.1 crore, growing by 26.6 per cent YoY, vis-à-vis a PAT of INR 105.9 crore in FY22. PAT for Q4 FY23 was at INR 31.1 crore, as against INR 23.3 crore, up by 33.1 per cent YoY.
EaseMyTrip has reported a substantial growth across all categories in FY23 in terms of operational performance. Air Passage volumes (net of cancellations) increased to 115.0 lakhs in FY23 as compared to 70.9 lakh bookings in FY22, increasing by 62.2 per cent YoY. Hotels segment volumes increased to 3.5 lakhs in FY23, as compared to 1.6 lakh bookings in FY22, growing by a whopping 121.4 per cent YoY. Bookings in the Trains, Buses, and others segment, saw a growth of 10.4 per cent YoY, from 5.6 lakh bookings in FY22 to 6.2 lakh bookings in FY23.
This year marks a special milestone for EMT as it completed 2 years of being listed on the stock exchanges.
Over the year, EaseMyTrip has strengthened its product line and marketing efforts with innovative marketing campaigns and brand-building activities that has built a stronger brand in the market.Moreover, this fiscal, EaseMyTrip expanded its footprints in the Indian market by venturing into the franchise business and inaugurated its first franchise store in Patna, Bihar, aiming to offer customers an in-store retail experience.