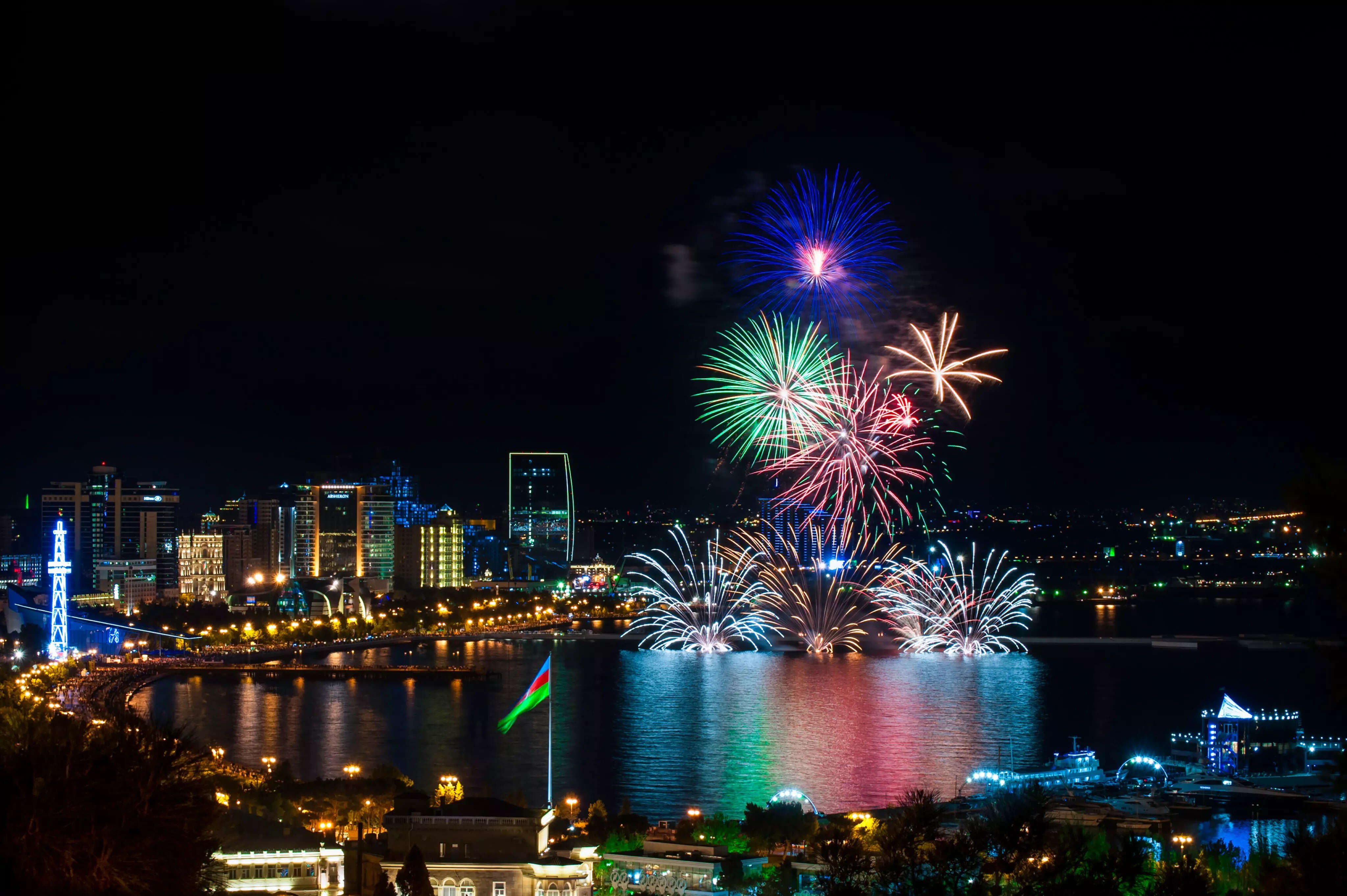 As of 06:00 on March 28, foreign citizens will no longer be required to present Covid passports for entry into Azerbaijan. The decision was made in recognition of the declining number of Covid-19 cases, and is expected to make travel easier for those wishing to visit Azerbaijan.
Travellers to Azerbaijan are still advised to follow all recommended health guidelines for their own safety. The government also encourages visitors to get vaccinated before traveling, but this is no longer a requirement for entry.
Azerbaijan has been successful in managing the Covid-19 pandemic, with a low number of cases and a high vaccination rate. The government has implemented a number of measures to control the spread of the virus, including lockdowns and mandatory mask-wearing in public spaces, ATB said in a statement.
This decision to no longer require Covid passports is a positive step forward for Azerbaijan's tourism industry. Azerbaijan has been investing heavily in its tourism industry in recent years, with the goal of becoming a leading travel destination in the region.
The needs of today's travellers are met by the availability of a wide range of modern amenities, such as world-class hotels, restaurants, and shopping centres. The country boasts a number of popular attractions, including the UNESCO-listed Old City of Baku, the Caucasus Mountains, the Caspian Sea, and the ancient Silk Road. The focus on the development of local wine industry established Azerbaijan as one of the thriving viticultural centres in the region.
Most nationalities can apply for an e-visa while some don't need a visa at all. For all others, tourist visas can be obtained by applying via the nearest Embassy of the Republic of Azerbaijan. Indian tourists need e-visa to enter Azerbaijan and the same can be obtained within 3 days via evisa.gov.az by following 3 simple steps (apply, pay and download the e-visa sent via email).
All tourists travelling to Azerbaijan for more than 15 days need to get registered at the place where they are staying with the State Migration Service of the Republic of Azerbaijan. This is free and usually done by the hotel (or any other accommodation providers).