When Apple launched its excellent third-generation Apple TV 4K (2022) in November of (you guessed it) 2022, the company promised to add Quick Media Support (QMS) with a later tvOS update. And lo! The setting option is now showing up for owners of a compatible 2023 TV.
Why should you care? Well, when paired with Apple TV 4K's 'Match Frame Rate' function, QMS can seamlessly match frame rates for output in 23.976Hz, 24Hz, 50Hz, 60Hz, and so on without any so-called 'HDMI bonk' (aka a momentary black screen of nothingness during transition) or picture interruptions on the TV, as long as other factors remain the same – chiefly, the resolution you're watching in.
How do you get it? As first reported by FlatpanelsHD (opens in new tab), QMS can be deployed on Apple TV 4K (2022) by hitting Settings -> Video and Audio -> Match Content -> Quick Media Switching -> On.
The useful feature means a more seamless video playback experience (and not a moment lost to a ponderous black screen) when switching between content types, video apps, and the best streaming services. Hurrah! 
---
Analysis: QMS on Apple TV 4K is a top new feature – but your TV needs support too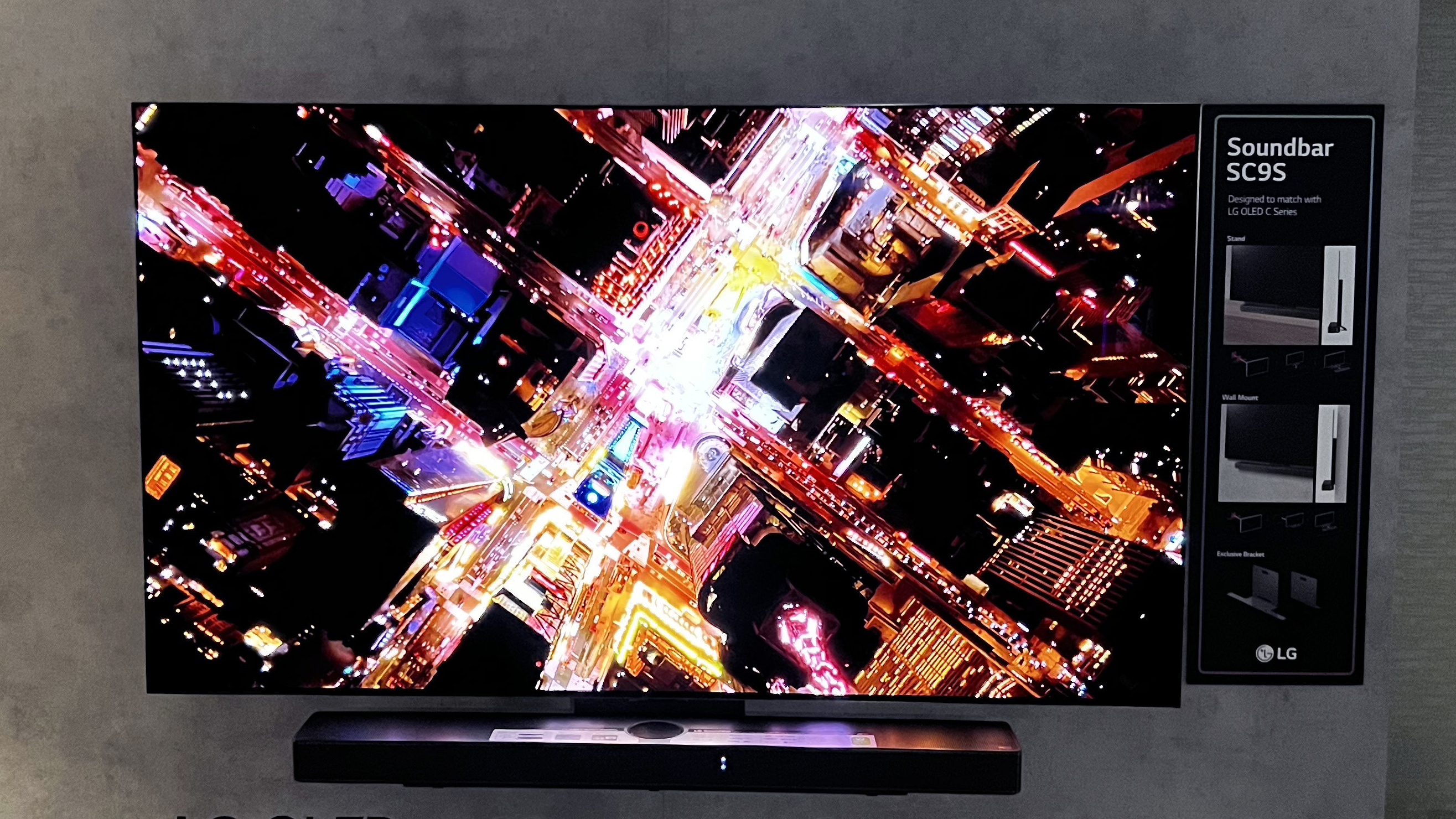 So just tweak the settings on the media player and job done? Not quite. 
QMS must also be supported on your TV – and LG is the only brand to have officially announced its support for QMS on select 2023 OLED and LCD models, including its 2023 LG C3 and LG B3 OLED TVs. 
Can't decide which of those two sets is a better bet for your household? You're good, we've compiled an LG B3 vs LG C3 explainer to help you choose. 
Interestingly (and perhaps a tad bizarrely), FlatpanelsHD also reported that one Samsung S95C QD-OLED TV owner did see the menu setting option, which appears only when a compatible TV is connected to Apple TV 4K (2022) …although the user also added that it didn't actually work with the Samsung S95C.
It should also be noted that Apple hasn't announced plans to support QMS on earlier versions of Apple TV 4K, such as the Apple TV 4K (2021), which is still one of the best streaming devices for your TV despite having been superseded. 
But we're not ruling out future QMS support from Apple in older devices, just as we're hoping Samsung might do the decent thing and announce QMS support for its newest QLED lineup soon.